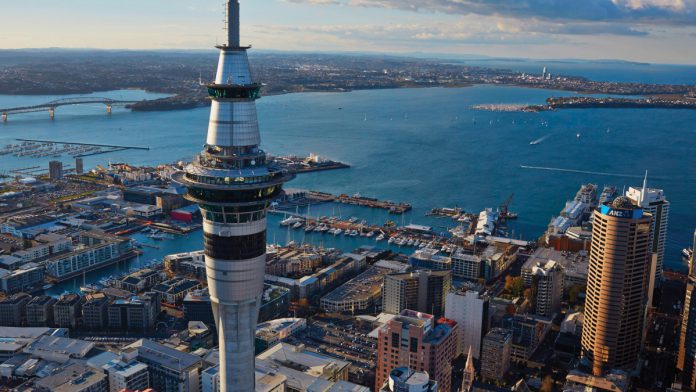 SkyCity Entertainment Group has relaxed measures at its Hamilton and Queenstown properties, however, its Auckland facility will keep certain restrictions in place for at least two weeks following the latest update from the New Zealand government.
This has seen the county move into alert level one, New Zealand's lowest level on its COVID alert system, which may be applied at a town, city, territorial local authority, regional or national level, with Auckland moving to level two from midnight tonight (Wednesday 23 September).
At alert level one, also dubbed 'prepare,' there are no restrictions on mass gatherings and physical distancing requirements for business outside of SkyCity's headquartered city of Auckland.
This means that the firm's aforementioned Hamilton and Queenstown venues will see events and promotions recommence, with electronic gaming machines and tables to return to usual operations without physical distancing requirements, including the 'gaming zone' previously implemented.
Furthermore, members of the public will also be permitted to return to the casino, with previous restrictions only enabling access to SkyCity premier rewards members.
At alert level two, also labelled 'reduce,' which means that limited community transmission could be occurring and active clusters could be in more than one region, SkyCity's Auckland property remains open with physical distancing and hygiene requirements in place.
In Auckland at alert level two, wearing masks remains mandatory on domestic flights to, from or through the city, and on public transport such as trains, buses and ferries. Gatherings may include up to 100 people.
For the rest of the country, wearing masks on domestic flights to, from or through Auckland is mandatory. It is not compulsory to wear a mask on public transport, but it is encouraged.
The New Zealand government intends to review the COVID-19 alert levels on Monday 5 October. As of September 23, there are 62 active coronavirus cases in the country.