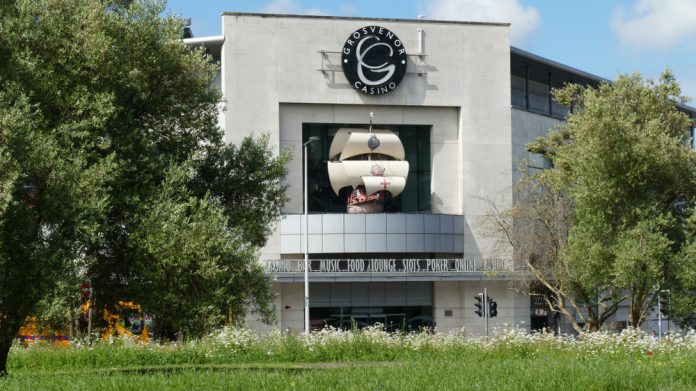 Chancellor Rishi Sunak has been urged to announce a crucial government rescue package to save thousands of jobs across the UK's land-based casino sector, which the Betting and Gaming Council say "have been put at risk by the COVID curfew".
It is estimated that a total of 14,000 positions are at risk as a result of the shutdown, which forces hospitality and leisure venues to close their doors at 10pm.
Following the BGC calling on the government to "'throw the industry a lifeline," a further plea has been made ahead of an impending address by Sunak later today. 
The chancellor is due to set out his plans in a statement to MPs, and casinos have stressed that because up to 70 per cent of their trade is done between the hours affected by the mandatory closures, they will be uniquely affected by the shutdown.
Furthermore, gaming establishments also highlight that senior Public Health England officials have agreed that their anti-COVID measures, including Perspex screens and track and trace systems, "are excellent".
In advance of his Commons statement, executives have urged Sunak to unveil a further package of measures to keep them in business until the pandemic is over. As a first step, they have called for an extension of the Job Retention Scheme, which is due to end on October 31.
Furthermore, they say that other taxpayer-backed initiatives should also be considered as a way of keeping the businesses viable and contributing to the Treasury as it tries to rebuild the British economy.
Michael Dugher, chief executive of the Betting and Gaming Council, commented: "Casinos have demonstrated that they are COVID-secure, and yet are being ordered to close their doors at 10pm.
"This is an illogical and disproportionate decision which puts thousands of jobs at risk. The chancellor must implement an urgent economic package which enables casinos to stay open and protect jobs so that, when the pandemic is over, they can play their part in getting the British economy back on its feet."