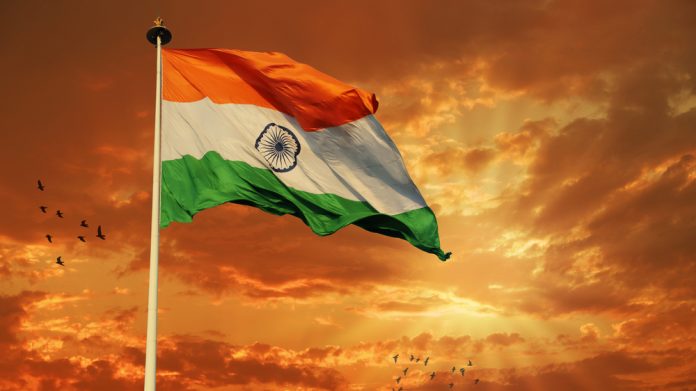 QTech Games has rolled-out what it praises as a "key supplier deal for the Indian market," by inking a collaboration with RNG provider Woohoo Games.
Under the terms of the agreement, Woohoo's product portfolio has been made available to QTech Games' clients and players, adding more power to the firm's platform.
Woohoo's targeted suite of games for India includes classics such as Andar Bahar and Teen Patti, alongside new RNG additions like Cricket Kings, tailored to give players an engaging experience in a territory where cricket dominates the sporting landscape.
"Many studios and operators have tried to implement their own Asian strategy but underestimated the time it takes to build relationships in this nuanced part of the world. However, Woohoo Games' product perfectly aligns with our own expertise in India, so it's been a welcome and effortless collaboration," explained Ulf Norder, CCO at QTech Games.
"Like us, Woohoo have adopted a modern RNG methodology, prioritising mobile games that maximise any user interface's real-estate in an efficient, uncluttered fashion. This wise move speaks to India's huge population of 1.4 billion, near universal access to 4G, and dropping costs for smartphones and the internet
"By coupling state-of-the-art graphics to engaging gameplay and competitive commercial rates, Woohoo have quickly established themselves as a 'go-to' portfolio, above all in the breakout Indian market where their localised games perfectly capture and cater to player appetites. 
"We're delighted to be one of the first platforms to go live with their ground-breaking collection of engaging titles that will give our targeted approach another competitive edge."
The agreement alongside QTech, which aims to secure a gateway to markets for suppliers, is lauded as strengthening the WooHoo global footprint as well as opening up an array of established and "margin" jurisdictions for accelerated growth.
"QTech Games is blazing a trail across Asia and the unfolding Indian market, where everyone wants a piece of the pie. We can't wait to see how our games connect with different and diverse audience sets across the biggest continent whose patchwork quilt of diversity is particularly pronounced," commented Ed Whittington, Woohoo Games' head of business development.
 "Woohoo has a proven pitch in India's bustling bazaar, becoming one of the most promising RNG games providers in the region with popular table games and a raft of progressive slots whose volatility variance and multiplier mechanics make for improved gameplay and digital hangtime for all players. 
"We're always refining and adding new games, and have plenty more in the pipeline over the coming 12 months. This partnership builds more momentum behind our expansion strategy and we look forward to seeing how our games perform across numerous new regions."