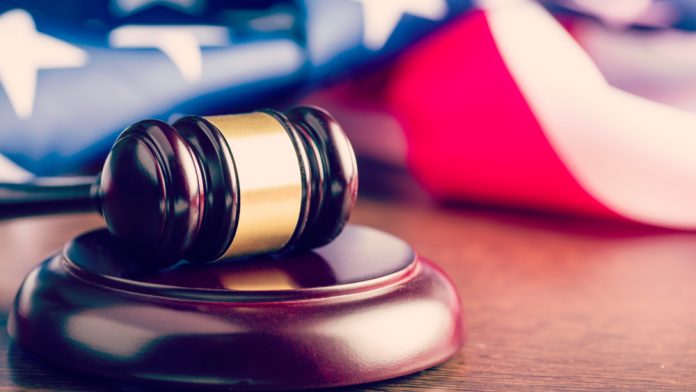 PokerStars founder Isai Scheinberg has avoided a prison sentence after being issued with a $300,000 fine and sentenced to 'time served' following his initial indictment on Black Friday in 2011.
Arrested in Switzerland in June 2019 and extradited to the US in January of this year following a failed appeal, the 74-year-old appeared before a New York court in March on charges from an indictment filed in 2011 that alleged he knowingly ran operations in contravention of 'The Unlawful Internet Gambling Act'. 
Reported by Inner City Press, Scheinberg had his charges of bank fraud and money laundering dismissed as part of a plea deal after originally facing a prison sentence of between 12 to 18 months. 
Judge Lewis Kaplan of the US District Court for the Southern District of New York, decided against imposing a custodial sentence stating that it was dropped partly due to mitigating circumstances. Prior to the decision, PokerStars assumed Full Tilt Poker's debts which included $184m in non-US player balances, after acquiring the business following its collapse due to the Black Friday indictments.
In a statement to pokerfuse, Scheinberg commented: "I am pleased that Judge Kaplan has determined today not to impose a prison sentence in my case. PokerStars played an important role in creating today's global regulated online poker industry by running an honest and transparent business that always treated its players fairly.
"I am particularly proud that in 2011, when PokerStars exited the US, all of its American players were made whole immediately. Indeed, PokerStars reimbursed millions of players who were owed funds from other online companies that could not or did not repay those players."
In October 2006 the Bush-Cheny administration enforced the UIGEA as a federal crime for online businesses to 'knowingly accept' forms of payment 'in connection with the participation of another person in unlawful internet gambling'.
PokerStars, along with Full Tilt and Absolute, continued to offer its US services which saw the Department of Justice issue a 52-page indictment against 11 executives across the three companies.
All 11 originally indicted – Scheinberg, Raymond Bitar, Scott Tom, Brent Beckley, Nelson Burtnick, Paul Tate, Ryan Lang, Bradley Franzen, Ira Rubin, Chad Elie and John Campos – have all now been sentenced with all pleading guilty to either misdemeanours or felonies.