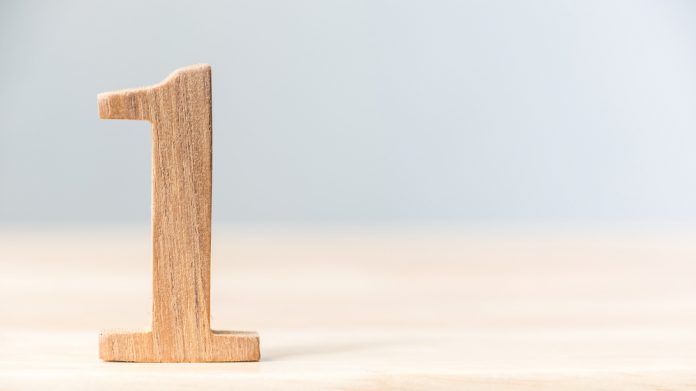 DAOPlatform has announced the launch of Trustbet.io, the inaugural brand to go live on their igaming platform that has been built on the DAOBet blockchain.
This follows successful the completion of a community-focused soft launch in mid-August, which has subsequently seen Trustbet.io become for players in a variety of jurisdictions including Latin America, Africa, Europe and the CIS. 
To begin, Trustbet.io has debuted with five game titles from the provider's in-house publisher, DAOGames, which are Blackjack, Dice, Baccarat, Three Card Brag and High Card, all of which are said to feature tamper-proof on-chain RNGs approved by Gaming Laboratories International.
In a media release players at TrustBet.io were promised to benefit from "no deposit requirements, instant payouts, ultra-fast game finality, as well as the avoidance of complicated and costly blockchain transaction fees".
DAOPlatform's deployment to the Trustbet team included natively agile design and easily configurable deposit and max bet limits as part of the game selection process.
Players and white label operators, like Trustbet.io, also benefit from the provision of the crypto-fiat gateway DAOWallet, allowing for both on and off-ramp payments for crypto (ETH, BTC), stable coins (TrueUSD, Tether) and fiat (Euro via SEPA, USD via Swift).
Glen Bullen, DAOGroup's CCO, said of the launch: "Trustbet.io will do just as it says on the tin: offer players the ability to keep their money where they can control it, while reaping instant pay outs from quality games with verifiable randomness."
"We're very excited to showcase the DAOPlatform and its cutting-edge performance with such a quality brand as TrustBet.io; and, with their initial success proving the product, we look forward to rolling it out to further brands and help shape the future of igaming."