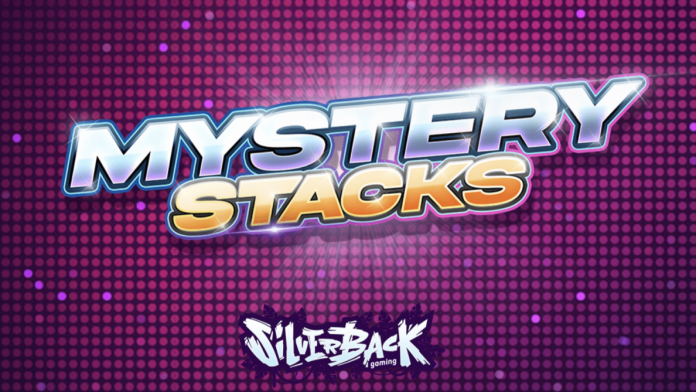 Silverback Gaming's new fruit machine-styled title, Mystery Stacks, has been awarded SlotBeats' Slot of the Week.
Mystery Stacks takes the iconic aesthetic and blends it into a 3×5 video slot featuring a variety of bonuses that can be triggered along the way.

Set for launch on October 22, the game combines a nostalgic look with a modern twist to aesthetically entice its players, along with traditional bright lights and psychedelic soundtrack.
Raphael Di Guisto, founder & CEO at Silverback Gaming, commented: "Silverback Gaming's philosophy is based on creativity, simplicity and elegance – and Mystery Stacks ticks all the boxes.
"This striking slot might have a classic feel and simple gameplay, but the design, soundtracks and fast-paced action elevates it to another level. We're delighted to add Mystery Stacks to our collection on the Relax Gaming Silver Bullet platform and we hope a whole new audience of players are entertained when it launches on 22 October."
Silverback Gaming's title is the second game to be made available via Relax Gaming's Silver Bullet platform, following on from the debut of Aztec Luck in July.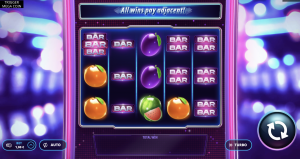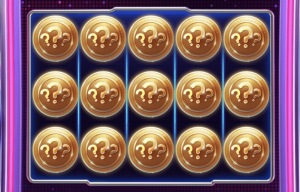 The slot has a heavy emphasis on combinations as the 10 payline title rewards players with prizes ranging from a trio of cherries to 5x bells. However, the game's twist comes through the use of the Mystery Stacks' mystery coin and mega coin feature.
Mystery coin's will circulate the reels alongside the classic icons and if a player lands on them the coin is triggered to reveal a random symbol, which increases your chances of securing a winning combination. Also, should a player land on the mega coin the reels will be automatically filled with one symbol resulting in cluster combinations and the opportunity to win huge prizes.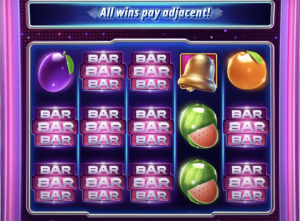 Simon Hammon, chief product officer at Relax Gaming, added: "We're thrilled to launch Mystery Stacks via our Silver Bullet partner programme; the latest fantastic release from Silverback Gaming.
"This traditional-style slot is sure to be a fan favourite and we can't wait for players to experience the bright lights of Mystery Stacks."