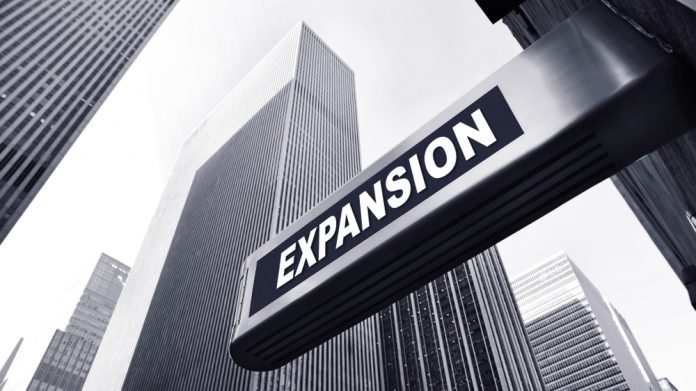 Local politicians in Dorset have welcomed news of national education charity Young Gamers and Gamblers Education Trust's expansion into the area.
With growth continuing for YGAM as part of a £10m national programme, Simon Hoare, the member of parliament for North Dorset, has written to schools in the area to recommend YGAM's accredited training, which is provided free to teachers and staff working with young or vulnerable people.
"I have personally been briefed on the plans YGAM has for North Dorset and I believe there is a real need for their services to support our young people," commented Hoare, who is also chair of the Northern Ireland Affairs Select Committee
"Whilst schools have been closed during the lockdown, the amount of time young people have been spending online has increased significantly meaning this work has never been more important."
Adding: "I want to make sure that collectively we are doing everything we can to ensure future generations of north Dorset and the sSouth west are educated and safeguarded from the potential consequences of gaming and gambling. 
"I encourage anyone who works with young people in North Dorset to work with Katherine and the YGAM team to help reach as many people across the region as possible"
Coinciding with the expansion, the charity also recently appointed Katherine Sawyer as education manager for the South West region, which means YGAM can now provide its free educational workshops and resources to anyone who works with or cares for young people in the area.
Sawyer added: "It is fantastic to have the support of Simon who is not only a widely respected member of Parliament but also someone who works tirelessly to support young people in North Dorset.
"My aim is to train as many practitioners in the region as possible so we make sure that collectively we are doing everything we can to educate and safeguard young people from the potential consequences of gaming and gambling."