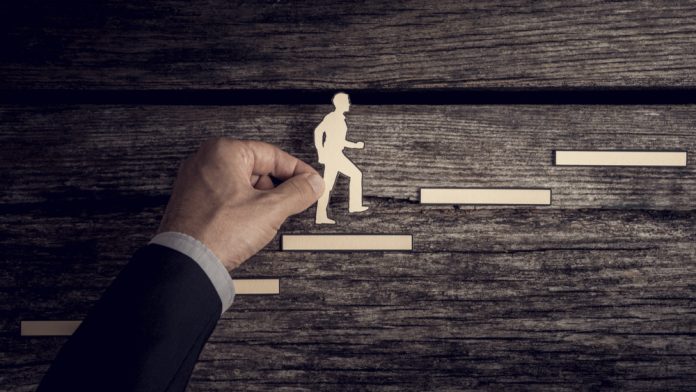 Martin Lycka has been confirmed as the senior vice president of US regulatory affairs and responsible gambling at GVC Holdings.
Before taking the newly created role, Lycka formerly served as GVC's director of regulatory affairs from 2018 to 2020, leading the FTSE100 firm's management of regulatory stakeholders, group-wide licensing requirements and compliance controls and assessments.
"I am very thrilled about my new role," said Lycka. "It will allow me to build upon the work GVC and the GVC Foundation US have done to bring responsibility, sporting integrity and regulation to life in the US and support the group's wider objectives."
In his new role, Lycka will be tasked with leading GVC's North American responsible gambling initiatives, in which the executive has formally established long-term strategic partnerships with the Harvard Medical School and the US National Council on Problem Gaming secured through GVC's 'US Foundation'.
Furthermore, GVC confirmed that Lycka will take charge of changing regulatory scenarios within the markets Canada and Latin America. The role will see Lycka initially split his duties between the UK and US, where the executive will eventually relocate – the company informed.