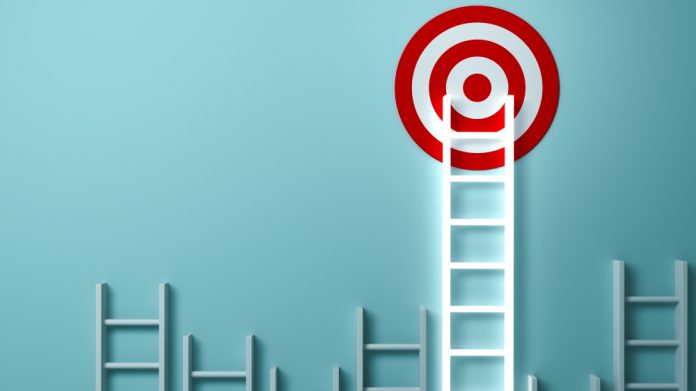 Oregon's Grants Pass Downs has announced that a new gaming, entertainment and dining venue is to open adjacent to the facility during the next year.
The Flying Lark, founded by entrepreneur and Grants Pass native Travis Boersma as part of a larger effort to revitalise the horse racing industry in Oregon, is slated to come to Grants Pass during the latter stages of 2021.
Said to represent "a significant, long-term investment in the city of Grants Pass," it is added that the project will create a meaningful number of jobs as well as bolstering the local economy.
Furthermore, The Flying Lark is set to provide vital funding and stability to the equine industry throughout the region, including horse owners, trainers, veterinarians, jockeys, and a wide range of vendors and suppliers.
The Flying Lark, along with recent upgrades to Grants Pass Downs, is part of a transformation of the Josephine County Fairgrounds into a year-round destination for Southern Oregon and Northern California. 
"We're really looking forward to the impact The Flying Lark will make both economically and culturally to our local community and the state of Oregon," said Boersma, CEO and founder of Grants Pass Downs and The Flying Lark.
The Flying Lark, which will be located next to Grant Pass downs, will feature a gaming floor and bar, sports bar, food and beverage outlets, banquet facilities and pieces of art designed by regional artists.
The establishment is named after local racing icon Don Jackson's legendary Oregon thoroughbred who led the nation in wins for two years in the 1980s. A well-respected member of the Grants Pass community, Jackson was a long-time supporter of Grants Pass Downs.