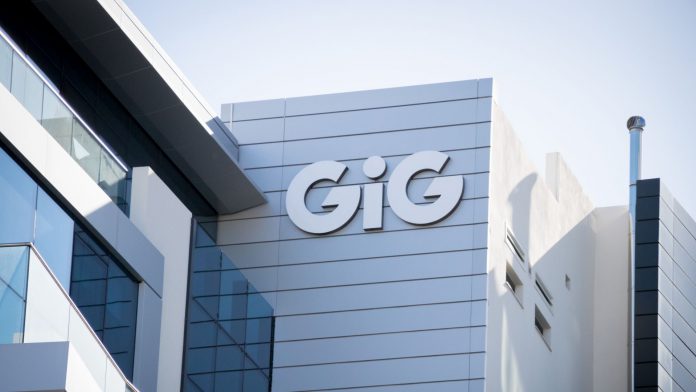 Gaming Innovation Group has inked a long-term agreement with existing casino client K.A.K. DOO Skopje for the provision of the group's sportsbook services.
The agreement with the hospitality, tourism and services company includes online, over the counter, omnichannel and on premise sport solutions to launch both their digital and land-based sports betting operation in the regulated North Macedonian market. 
After previously inking an agreement to power K.A.K.'s digital casino transformation, this extension follows the group's decision to enter Macedonia's growing sports betting market under their own license, allowing up to an initial 25 physical sites across the country as well as online operations. 
Richard Brown, chief executive officer of GiG, stated: "I am very pleased to expand our partnership with K.A.K, they have secured a local sports betting license and have exciting growth plans which are highly complementary to their existing premier retail casino presence in the country. 
"By adding our online and OTC sportsbook technology offering to the online casino also powered by GiG, K.A.K's end users will have a seamless end-to-end experience. We are very much looking forward to working with them to deliver a great product to the local market."
The collaboration will also deliver end-to-end live data, trading and risk management services via GiG's partnership with Betgenius. This will allow K.A.K. to offer its customers official sports betting content from over 300 competitions.
This sports offering is expected to go-live in the second quarter of 2021, and is expected to make a positive contribution to GiG's revenues from H2 2021 onwards.
Ognjan Cigovski, CEO of  K.A.K. DOO Skopje, added: "Our recent decision to expand into both the retail and online sportsbook market was a natural step for us, building on our successful land-based casino activities and we see it as a very exciting proposition. 
"We can now offer our customers a full suite of products across multiple locations as well as online. We are excited to partner with GiG on this venture who's product and service offering were a great fit for what we want to achieve in the local sportsbook space"