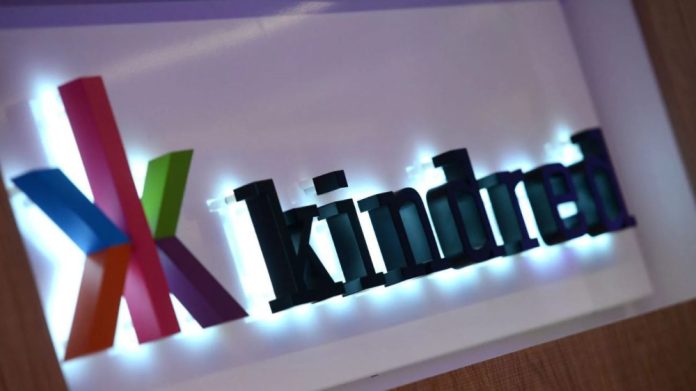 The Kindred Group has hit out at a potential extension of extra restrictions in the Swedish market, highlighting a lack of facts and worry that the government's policy is opposite to that of the country's Parliament. 
The operator says that Sweden's government has, seven months after the restrictions were first suggested, not accounted for any facts that support for implementation or presented any findings that support their assumptions. 
This comes after it was revealed that current restrictions on the gaming industry could be extended until June 30, 2021.
Sweden's national legislature has reviewed a raft of Ministry of Finance proposals, which will see current weekly SEK 5,000 deposits limits and capped SEK 100 bonus offers on online casinos extended until the aforementioned date next year.
Kindred says that the "government refers to an assumption of increased problem gambling to prolong the temporary restrictions," but cannot show any supporting evidence.
Concern over a lack of action regarding a decreasing channelisation rate, which it says is "the most likely effect of the restriction," is also touched upon. The 72-78 per cent online casino rate before the temporary restrictions were introduced falls below a previously asserted goal of at least 90 per cent.
Furthermore, Kindred also highlights that the government has not taken any measures to induce Swedish gambling customers to choose licensed operators instead of unlicensed
"During these seven months that the restrictions have been in place, the Swedish government have not been taking any measures to determine the level of channelisation, they have not accounted for any measures against unlicensed operators in Sweden, and they cannot present any notable connections between the pandemic and increased problem gambling in Sweden at licensed Swedish operators," explained Henrik Tjärnström, CEO Kindred Group. 
"What we can see is a lower channelisation and an increased activity at unlicensed operators with zero consumer protection. That is a step in the wrong direction, and it is not the gambling policy decided by the Swedish Parliament."
Earlier this month BOS, the Swedish Trade Association for Online Gambling, lambasted proposals in the Swedish market, issuing a lengthy statement regarding the current state of the market.