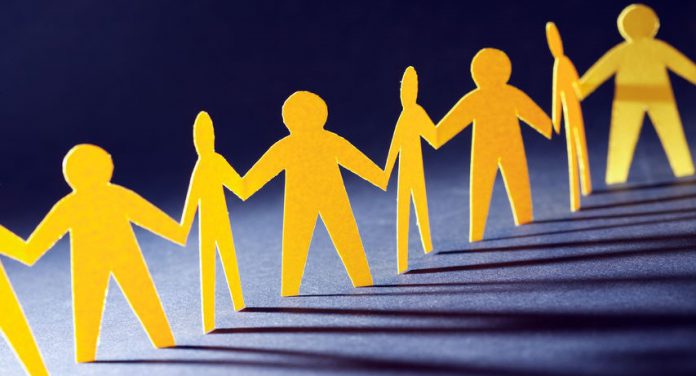 Gambling-harm minimisation consultancy Epic Risk Management has unveiled a link-up with RecoverMe, a mobile health app that aims to empower individuals to manage a gambling addiction from their pocket.
This will see the app being used as part of selected Epic Risk Management's educational programmes to support individuals who may be at risk or already suffering from a gambling addiction.
"RecoverMe share many of Epic's values and approaches to reducing gambling-related harm. They share Epic's belief of how integral education is to provide a holistic approach to support individuals who may be at risk of developing a gambling addiction, or those who are already experiencing one," explained Patrick Foster, Epic Risk Management's director of educational programmes.
"Furthermore, Epic recognises and believes that everyone who is struggling with issues with gambling addiction is able to access support and treatment, and RecoverMe allows individuals who may not have a recognised support pathway to immediate, accessible and effective treatment. We are looking forward to collaborating with them moving forward in selected programmes"
RecoverMe, developed by three junior doctors, Minal Jain, Tejus Patel and Adil Nayeem, gives support for problem gamblers and aims to encourage them to seek help by providing a discrete option for support, with an aim to prevent gambling related harm nationwide.
Beginning life as a prototype over two years ago, RecoverMe is centred around scientifically-backed Cognitive Behavioural Therapy, which allows users to manage their addiction by reflecting on their gambling habits, challenging thoughts and feelings around gambling and accessing mindfulness sessions, as well as having access to an emergency helpline and self-help exercises.
Dr Minal Jain, co-founder of RecoverMe, said of the collaboration: "We are delighted to announce our collaboration with Epic to combine our efforts to reducing gambling-related harm across the country. Collectively, we can provide education, prevention, and management support within organisations where there is a higher prevalence of problematic gambling. Highlighting the need for all three of these fundamental components going forward.
"Epic Risk Management was founded in 2013 and since then they have established themselves as experts in the education and prevention space. It is inspiring to see how Paul Buck (Epic CEO & founder) and the Epic team have used their lived experience to make such a positive impact. They have worked with a number of organisations, in a variety of sectors throughout the country to tackle risks associated with a gambling addiction.
"By joining forces, we hope to increase the awareness around this addiction, reduce the stigma associated and offer individuals management tools such as RecoverMe that will be beneficial in their journey of recovery.
"Having shared the panel with Epic, at the SBC Digital Summit in Barcelona earlier this year, there was a resounding discussion regarding the incorporation of innovative solutions, so, to be working with Epic to make this happen is very exciting."