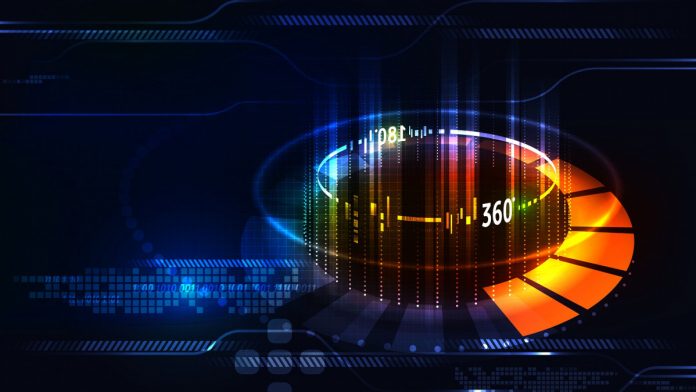 Enteractive has unveiled a partnership with online casino operator Twin which is designed to activate NRCs to NDCs across markets including Ireland, Canada, New Zealand, Finland and Germany.
The collaboration completes 'a 360 degree CRM technology integration' designed to optimise player activations and retention, with Twin utilising Enteractive's personalised one-2-one voice calls, as well as Fast Track's digital CRM solutions.
Ugur Gok, head of CRM at Twin, commented: "We're excited about this new partnership with Enteractive to optimise our player engagement and activation strategy. With Enteractive's extensive experience reaching out to non-depositing players, we're looking forward to seeing improved conversions from lapsed registrations." 
By incorporating Enteractive's proprietary tech (Re)Activation Cloud platform, Twin will integrate its player databases to the firm's agents, allowing them to engage with players by phone in one-on-one conversations.
This more personalised CRM approach intends to prompt more deposits from NRCs and NDCs, while adhering to responsible gambling best practices across each of its global territories. 
Mikael Hansson, Enteractive founder and CEO, added: "We're so pleased to have Twin on board with Enteractive, unleashing the power of the personal approach in CRM. We're proud to promote a player-first environment for Twin, keeping players playing, as well as in safe hands, which is more important now than ever before."
Working with igaming brands across the globe, Enteractive currently reactivates more than 13,000 players every month for a variety of operators.