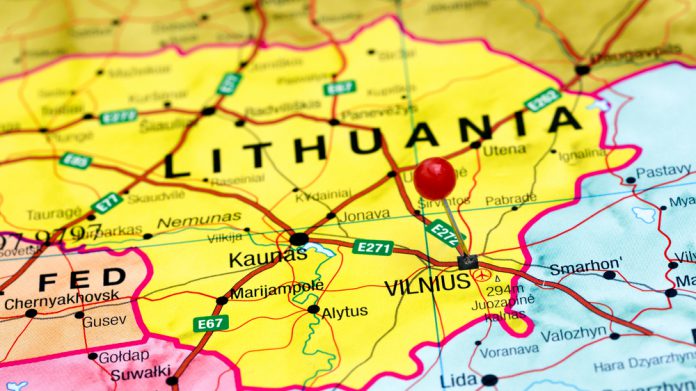 Online casino technology and services provider Finnplay Technologies is aiming to strengthen its position in Northern Europe after rolling-out an agreement with Amber Gaming.
Together, the pair will develop a new igaming and sports betting brand that intends to target the Lithuanian market, and will be built upon Finnplay's Titan platform.
Justinas Šliažas, chief executive officer of Amber Gaming, said of the agreement: "In selecting a partner for this important launch of our gaming business, it was very important we find a company with high standards and a strong reputation for professional compliance, delivery and support.
"Finnplay fulfilled all our technical requirements as well as having the right experience, values and strengths to support our new venture."
Finnplay says that regional expertise in compliance and leadership were key contributing factors in the strategic alignment. The project stipulates a 2021 planned launch date for the new site. 
Erkki Nikunen, Finnplay's chief marketing officer, noted: "Finnplay is pleased to strengthen our role as the leading igaming platform provider in the region with this new partnership with Amber Gaming. 
"With our expertise in compliance and state-of-the-art technology we will provide Amber a secure foundation on which to build their exciting new casino and sportsbook brand in Lithuania."
Earlier this year Finnplay documented the latest stage of its European expansion, after debuting the successful launch of the Princess Casino brand in Romania. The group says that the entity demonstrated "an impressive volume of registrations and active players" during its first few weeks of operation.