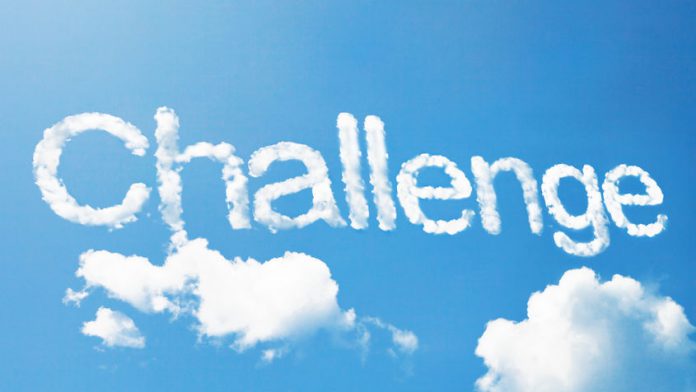 Player identification and verification specialist 1account has issued a challenge to online gambling operators to help them drive approved sign-ups by up to 10 per cent.
To take part, 1account has invited operators to send them their last 30 days of UK player registration data via secure file transfer, as entered by players at the point of registration. 
A member of the 1account team will then contact the operator and demonstrate exactly how they can guarantee to increase player verification by up to 10 per cent. 
As part of the challenge, 1account has created an interactive revenue generator calculator to allow operators to calculate the possible rise in revenue through verifying more players. 
Caroline Steele, senior client director for gaming at 1account, said: "Online gambling operators are losing out on sizeable revenues because they are not accurately and successfully verifying some players. 
"The 1account challenge is designed to highlight just how much operators are losing out on simply because their ID and verification processes are not fully optimised. 
"By taking on our challenge, we can help operators increase successful player verifications by up to 10 per cent and also show them how much additional revenue they can generate as a result. 
"Our technology offers the widest range of available data sources, enabling operators drive successful player verification rates to up to 95 per cent and we are looking forward to showcasing its power to more partners." 
1account's technology provides fast and accurate player identification and verification, allowing online gambling operators to onboard new players with confidence. 
In recognition of its player ID and verification technology, 1account has also been shortlisted for the Fraud & Compliance Solution of the Year prize at next week's SBC Awards.
Just last month, First Look Games teamed-up with 1account to launch its Demo Game Server. which enables game studios to serve their free-to-play demo games behind an advanced verification tool that meets UKGC standards.