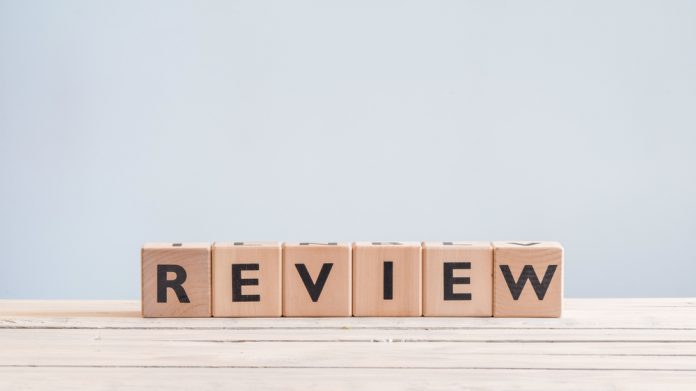 The much anticipated review of the Gambling Act 2005 has launched, with a 'major and wide-ranging review' promised to ensure that laws are fit for the digital age.
The review into the Gambling Act was marked as a key pledge in Boris Johnson's election manifesto, in which he seeks to ensure that current legislation puts 'customer protection at the heart of regulations'.
In addition to confirming a raise in the National Lottery minimum age to 18, online restrictions, advertising standards and the powers of the Gambling Commission will be looked at as part of a call for evidence to examine how gambling has changed over the past 15 years. The call for evidence will run for 16 weeks and will close on March 31, 2021
Protections for online gamblers, such as stake and spend limits, advertising and promotional offers and whether extra protections for young adults are needed, will all be explored. 
The review will also look at evidence on VIP gamblers, protection of under-aged gamblers and the systems that are in place to report operators in breach of their social responsibility requirements. The Gambling Commission's powers and resources to ensure it can keep pace with the licensed sector and tackle the black market will also be considered.
The findings will be used to inform any changes to the Act to 'ensure customer protection is at the heart of the regulations, while giving those that gamble safely the freedom to do so'. 
Oliver Dowden, secretary of state for Digital, Culture, Media and Sport, said of the launch: "Whilst millions gamble responsibly, the Gambling Act is an analogue law in a digital age. From an era of having a flutter in a high street bookmaker, casino, racecourse or seaside pier, the industry has evolved at breakneck speed. 
"This comprehensive review will  ensure we are tackling problem gambling in all its forms to protect children and vulnerable people. It will also help those who enjoy placing a bet to do so safely. 
"This builds upon our clear track record of introducing tough measures to protect people from the risk of gambling harm – banning the use of credit cards, launching tighter age verification checks and cutting the maximum stake on fixed odds betting terminals."
Alongside this, it has also been announced that the minimum age for playing the National Lottery will be raised from 16 to 18 from October 2021. Under current plans, online sales to 16 and 17 year olds will stop in April 2021.
Nigel Huddleston, minister for sport, tourism and heritage, commented: "We're committed to protecting young people from gambling related harm which is why we are  raising the minimum age for the National Lottery.
"Patterns of play have changed since its inception, with a shift towards online games, and this change will help make sure the National Lottery, although already low-risk, is not a gateway to problem gambling."
The review of the Gambling Act 2005 follows a number of measures introduced to heighten consumer protection, including slashing the maximum stake on fixed odds betting terminals, bringing in tighter online age and identity checks, banning gambling using credit cards and expanding national specialist support through the NHS Long Term Plan.
Furthermore, in recent month's the regulator has also launched a call for evidence to explore young people's experiences of loot boxes in video games, as well as introducing new rules on VIP schemes. The Commission will also soon set out new rules on safer game design for online slots and withdrawing winnings.