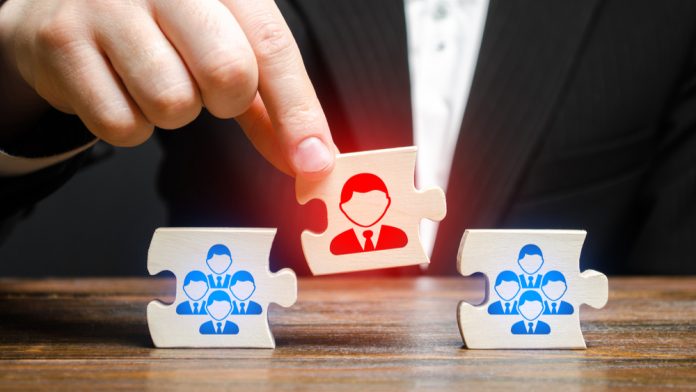 Entain, formerly known as GVC Holdings, has appointed Robert Hoskin, the company's chief governance officer, to the company's board of directors, effective as of January 1, 2021.
Hoskin is a chartered company secretary and has a law degree from the University College London. Prior to joining a group company in 2005, he headed up the Investment Company Secretariat at Aberdeen Asset Management.
Furthermore, Hoskin has been lauded as 'instrumental to the group's growth and development' in that time, overseeing its corporate governance, legal and regulatory requirements across more than 20 countries in five continents.
Barry Gibson, chairman of Entain, said: "As previously stated, Robert has made an outstanding contribution to Entain in his 15 years at the Group. He is responsible for regulation, legal and governance, all of which are central to our long-term growth plans to build a responsible and sustainable business of global scale and world class standards."
In addition to Hoskin's appointment, Entain announced the departure of Jane Anscombe as non-executive director, with effect from December 31, 2020.
Anscombe joined the board in June 2017 and has chaired the Remuneration Committee and served on the Nomination, CSR and Audit Committees. Anscombe's successor as Remuneration Committee chair will be announced in due course.
Speaking on Anscombe's departure, Gibson commented: "On behalf of the board I would like to thank Jane for her significant contribution and commitment to Entain over the past three years.
"In particular I would like to recognise her hard work and engagement on the company's remuneration and strategic transition. Entain has become a stronger company and Jane has our thanks for her efforts."