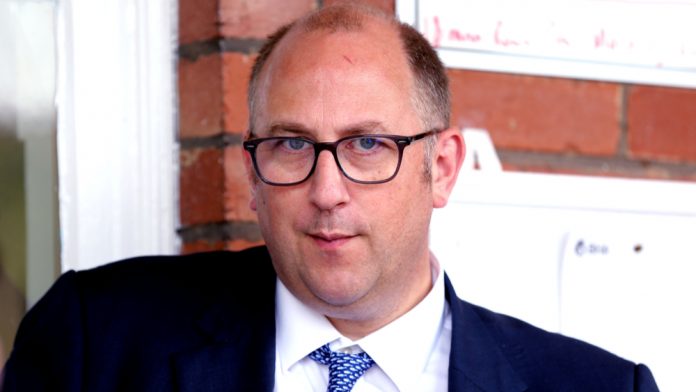 Nick Rust, the British Horseracing Authority chief executive, has been honoured with an OBE for his service to the sport of horseracing. 
From January 1, Rust will be stepping down from his position, which he has served for nearly six years, having dealt with numerous issues, such as changes to the Levy, overviewing a review of buying/selling bloodstock, improvements to horse welfare, diversity within the sport and the ongoing health pandemic. 
Posted on the BHA's official Twitter channel, Annamarie Phelps, BHA chair, said: "I am delighted that Nick's service to the BHA and the sport of racing have been recognised with a national honour. Throughout his tenure at the BHA Nick has worked to bring people together and to do the right thing for the sport, and he has never been afraid to make the difficult decisions. 
"The award also reflects the leadership Nick has shown in areas such as diversity and inclusion, and the welfare of the sport's human and equine participants. It is particularly fitting that this recognition should come this year following the tireless commitment and resilience he showed in supporting the resumption and continuation of racing through this most difficult period." 
Furthermore announced on the BHA's Twitter account were other racing figures honoured in the list, such as Bob Champion, Nigel Payne and BHA board member, Maggie Carver.
Paying further tribute, Phelps added: "Our congratulations also go to Bob Champion (CBE), BHA board member Maggie Carver (CBE) and Nigel Payne (MBE). They represent the very best of British racing in terms of sporting achievement, charitable and community work, and representing an industry that supports the livelihoods of 80,000 people."