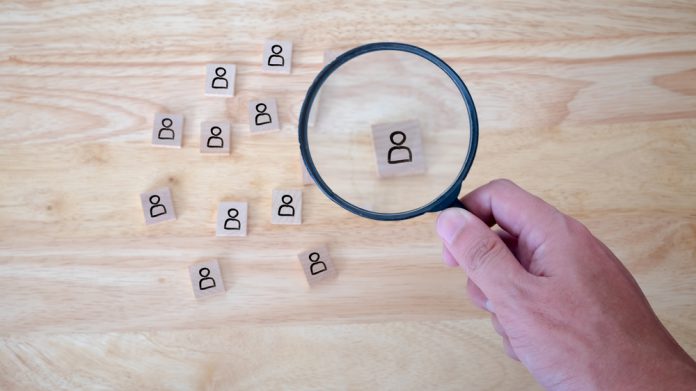 Online casino technology and services provider Finnplay Technologies has promoted Sari Aitokallio to the role of managing director, after founder Martin Prantner announced his decision to step aside from the role.
Aitokallio, a founding partner of the company who has been active as chief commercial officer since March 2018, brings decades of executive level experience in international business and finance as a CFO for listed Finnish companies. 
This includes an executive career at Metso, the Finnish industrial machinery company providing technology and services for mining, aggregates, oil and gas, recycling, pulp and paper and other process industries.
"I welcome the opportunity to lead Finnplay into this next exciting stage in its development as a world-class supplier to our industry," Aitokallio commented. 
"Having recently been named one of Finland's top growth companies and closing 2020 as our most successful sales year on record, I see the opportunity to sustain and support our growth."
Prantner has stepped aside from his role as CEO and will focus on strategy, new market development and partnerships in his new role as non-executive director and chairman of the board for the company.
"We are very pleased to introduce Sari Aitokallio as our new managing director," Prantner added. "Sari's strong background and experience in international business and finance is a significant asset for Finnplay – especially now as we continue our strong growth trajectory, expand into new markets and partner with large established international operators."