Last month's acquisition of NetEnt and Red Tiger by Evolution brought together three of the biggest brands in igaming, and with it some significant commercial clout. With further consolidation expected in 2021, are smaller suppliers, and slots studios in particular, up against it when it comes to fighting for market share? Or is big not necessarily beautiful as operators look for alternative content?
CasinoBeats sought the insights of Peter Causley CEO and co-founder of Lightning Box, Claudia Melcaru, head of business development BF Games, Petra Maria Poola, head of business development and operations at OneTouch, and Andrzej Hyla, chief commercial officer at Wazdan.
CB: How do you compete against the big guns in 2021 and what does consolidation mean to your company?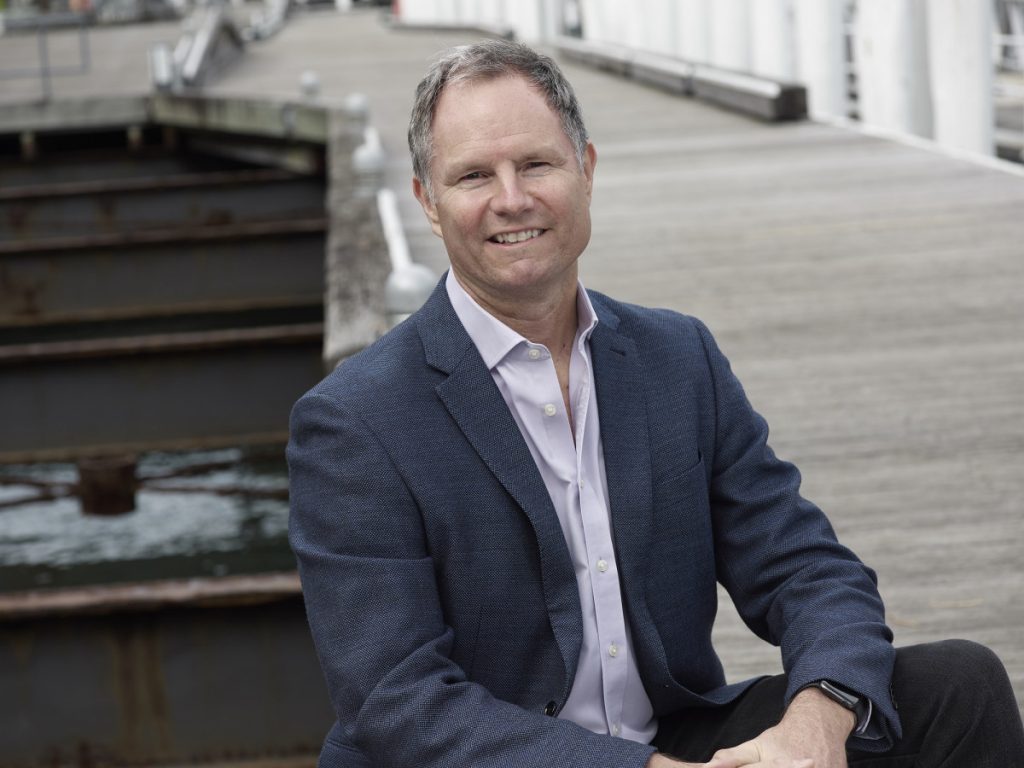 PC: Competing against the big guys is always tough. Nobody is under any illusion about that, particularly when it comes to the marketing spend they can put behind their games or the sheer number of titles that they can produce in any given year. For me, the trick is to not try to compete in areas like this and instead focus on producing a different flavour of game that they may not be offering.
It's about uniqueness and variety. We've also been able to produce a few of our own unique game franchises. Stellar Jackpots range, Lightning (Horseman/Leopard/Shenlong) and ChickenFox/ChickenFox5x Skillstar have all developed a loyal following. We're working on a few others this year which will hopefully continue to give us a USP if not a real competitive edge.
"It is natural that bigger companies want to acquire smaller yet very profitable companies"
CM: The main thing is that we are constantly trying to better our own product to ensure that we offer games that players want to play and will come back to. Being a bigger supplier obviously has its advantages such as bigger resources, both in terms of staff and finances, but often smaller studios can be more flexible and dynamic.
It is important that smaller studios try to establish a USP that makes them stand out from the crowd. For example, most of our games have already been proven successful in land-based venues before they are converted online which offers operators a sense of security that they will also be popular with their online customers. 
It is natural that bigger companies want to acquire smaller yet very profitable companies. It offers a rapid way to grow and ensure a bigger market share. Competition is good in any industry and as igaming is still evolving, it pushes us to develop new features and mechanics to improve our products and ensure we stay relevant.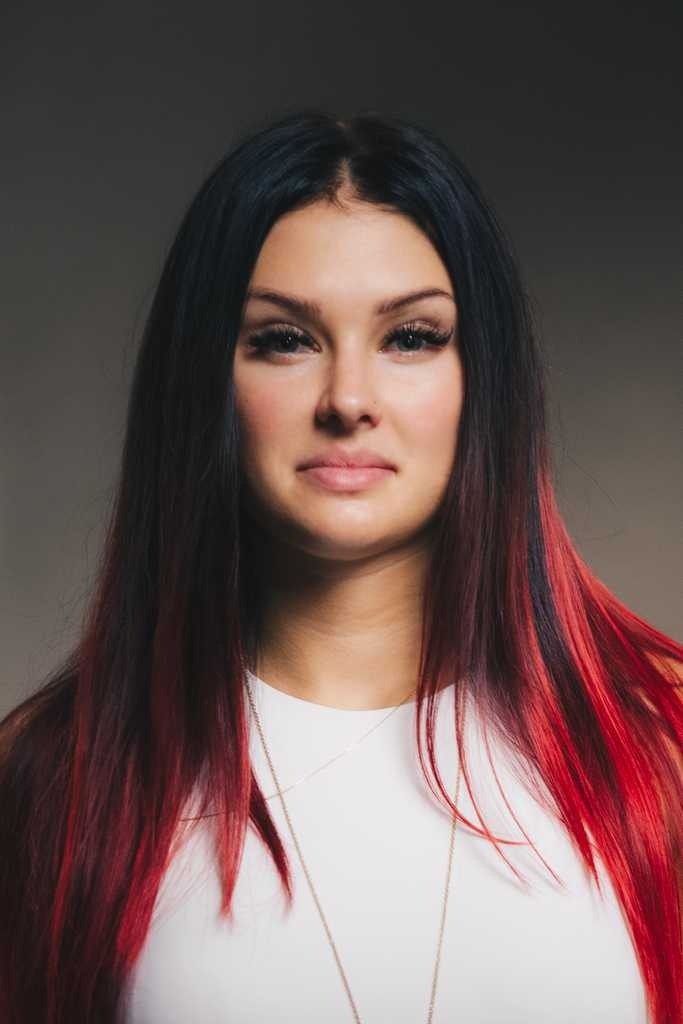 PMP: 2020 was a challenging year in more ways than one, however our talented team was successful in adapting to those challenges, and we're looking to the year ahead with renewed optimism. With new premium mobile games on the cards, as well as our first live casino content created in partnership with Bombay Club, we're gearing up for a busy 2021. 
In a market that is flooded with new content, to compete against the big guns it's critical to differentiate yourself with a standout offering. We do that by fusing sharp mobile-first designs with intuitive single-touch interactivity, providing players with a unique and superior online gaming experience regardless of the device they are using.
"Direct integration is still preferred by around half of our clients"
AH: We have plenty of experience in the business and have been developing top-performing slot games for years. Our goal is to develop innovative solutions that provide entertainment of the highest quality. We're extremely passionate about what we do and it's something we genuinely enjoy.
We pride ourselves on delivering the best service and continued assistance through our account manager network and we look forward to continuing to produce excellent igaming experiences to our fans in the coming year.
CB: Is aggregation the only way to get your content in front of operators?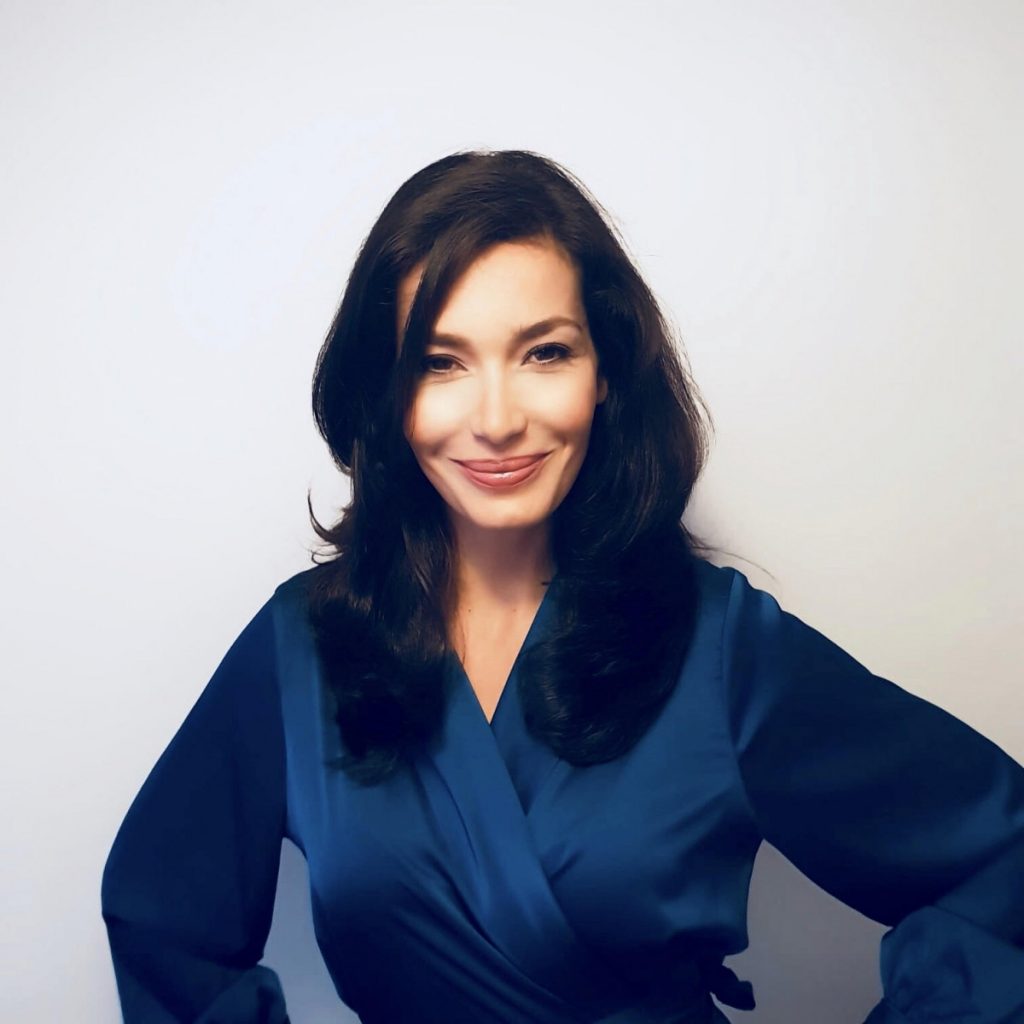 CM: Not at all. Direct integration is still preferred by around half of our clients and it is the best way for both the operator and the provider both commercial wise and technical wise. Aggregation is a great way to get your games on the market when you first start out and offers a quick way to reach a network of operators without the technical and regulatory headaches that comes with a direct integration.
PMP: With the right network of contacts and strong brand awareness, it's possible for smaller studios to get their content in front of operators through both aggregators and direct integrations. 
Having the right marketing strategy in place is crucial, but the quality of your product should speak for itself. Aggregation can be a useful way to enter new markets, but if your offering is of a sufficiently high quality, operators will look to integrate it in any way they can.
"Aggregation can be a quick and easy route to enter new markets, but by no means is it the only weapon"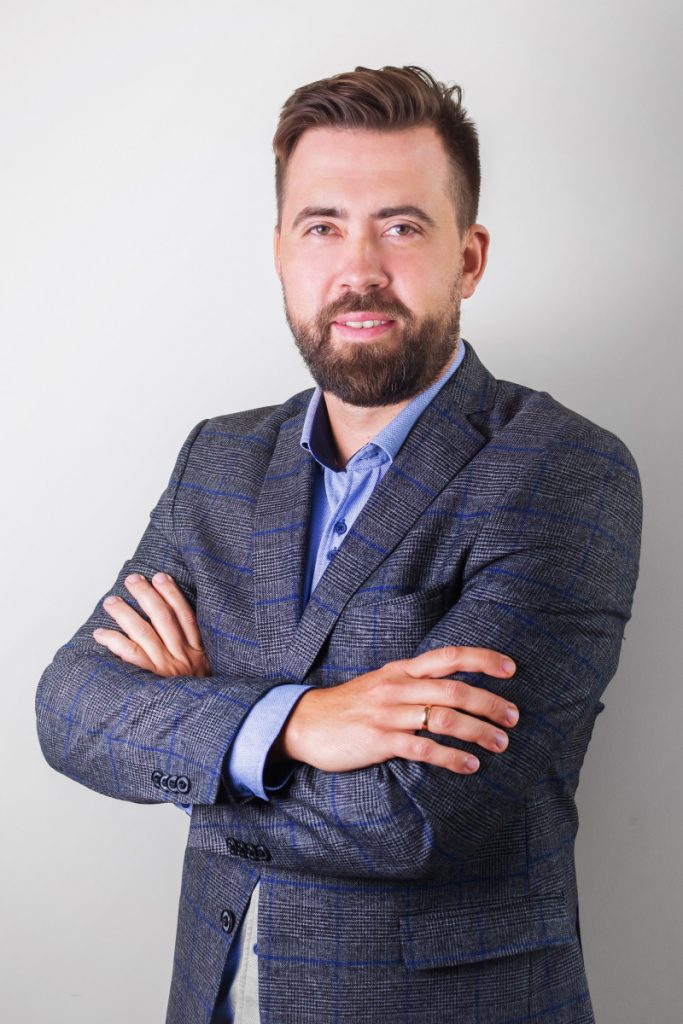 AH: Absolutely not. In our opinion, high-quality products will always stand out. Regardless of whether you are large or small, if you have a good product and a strong organisation, you'll be a success. Naturally, big companies have the advantage of reach and scale, but size also brings its own problems, such as agility and decision-making speed. 
Aggregation can be a quick and easy route to enter new markets, but by no means is it the only weapon in the arsenal of smaller studios. We believe that having a high-quality product will be the key decision-maker for entering commercial agreements. If operators can see game studios making a difference, they will do their utmost to add the supplier's content regardless of whether it is through an aggregation approach or a direct integration.
PC: For Lightning Box it is the only sensible way. Again, it's a case of being smart with what you've got rather than worrying about what you haven't. Leaving aggregators to the technical side of servers, help desks, testing and approvals allows us to focus solely on the art of slot design. That's what we're good at and want to continue doing.
The scale required and challenges associated with developing and maintaining our own RGS makes that approach prohibitive. I'd never say never, but for now using aggregators with whom we've developed a good relationship suits both us and our customers.