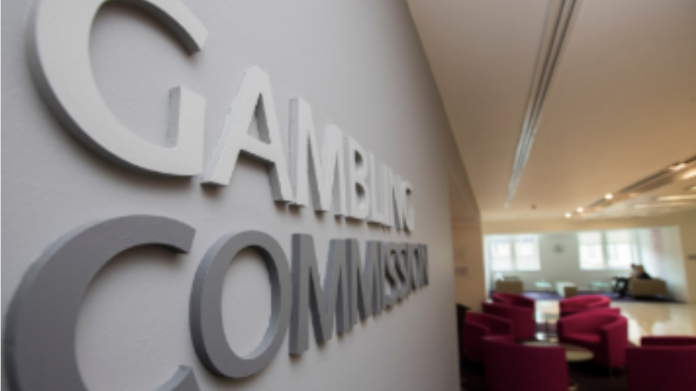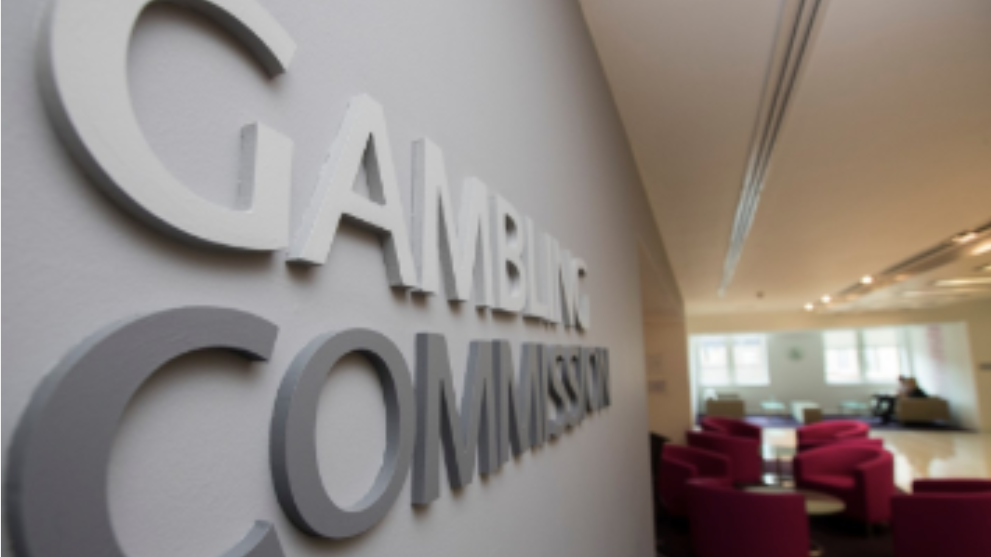 The scale of the illegal black market is "stable," with the debate needing to be "kept in proportion" despite "recent media reports and reports from consultants paid for by the industry".
Those are the words of Neil McArthur, chief executive of the UK Gambling Commission, who was responding to an APPG request to give evidence on the regulator's analysis of illegal online gambling, its impact and how it is being tackled.
Documenting a number of enforcement actions, 59 cases of remote unlicensed operators in 2019/20 and 74 so far in 2020/21, McArthur outlines what its ongoing investigations have found when it comes to the black market.
Those are stipulated as being a "concerning emphasis on targeting vulnerable consumers," increased sophistication in the construction and deployment of such sites, and links to organised crime. 
"Our concerns about unlicensed gambling are obviously heightened by the fact that any consumer who is gambling with an illegal operator will find themselves in the hands of someone who is not likely to protect them from harm, protect their personal data or treat them fairly," he says.
However, despite acknowledging a clear concern around the aforementioned issues, McArthur highlights that "we need to point out that our data indicates that [the] scale of [the] illegal market is stable".
He adds: "We know that licensed operators and their trade bodies are concerned about the impact of the illegal market, but our own evidence suggests that the impact may be being exaggerated. In any event, we are not convinced by the argument that suggests that raising standards in the licensed market will prompt consumers to gamble with illegal operators."
With a range of new measures being considered by the UK government as the review into the 2005 Gambling Act continues, the UKGC asserts that the competitiveness of the legal market offering and the effectiveness of the regulatory framework in place helps minimise the scope of the illegal market
According to a report earlier this month by data and analytics firm PwC, nine to ten per cent of all gambling related searches online were for black market sites, and unregulated operators accounted for two per cent of all visits to betting sites – amounting to 27 million in total.
Furthermore, the report estimated that around 200,000 bettors, staking around £1.4bn,  used unlicensed gambling operators over a 12 month period between 2018 and 2019.
McArthur says that, while the regulator welcomes research in this area, "we recommend that the figures in the PWC report should be treated cautiously".
In the letter, addressed to Carolyn Harris, chair of the All-Party Parliamentary Group on Gambling Related Harm, McArthur added that the report's "extrapolated figure" of potentially 200,000 UK consumers using illegal websites is not consistent with the intelligence picture, including reports received by the Commission, from the public or other appropriate bodies such as law enforcement.
To conclude his three page address, it is commented: "We do need to ensure our powers and resources are kept under review to ensure we remain effective in tackling illegal gambling. Criminals seeking to circumvent the regulated sphere and exploit the vulnerable are demonstrating increasing sophistication, complexity and capability which poses challenges to us to keep pace. 
"Throughout 2020 we conducted a full review of our work regarding illegal online gambling. We also continued to engage with other regulators around the world. As a result we will be able to advise government as part of the Gambling Act Review. When that advice is published we will of course forward a copy to you. 
"Ultimately if it is decided that further action is required to stop illegal gambling from proliferating, we will need to further resource this work. We have already been working with DCMS on proposals to uplift our fees and hope to see progress in this area going forward."