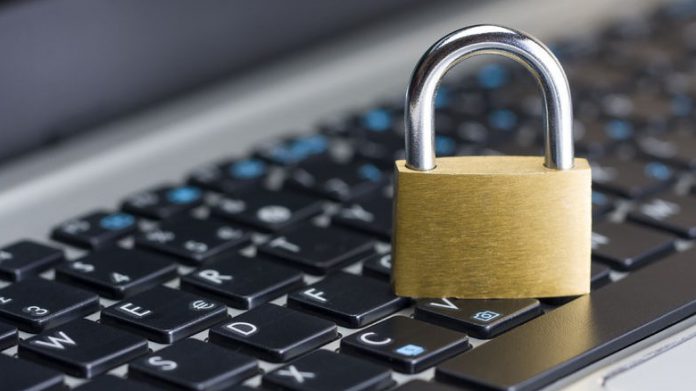 The Betting and Gaming Council has reemphasised the necessity to ensure that the ongoing review of the 2005 Gambling Act "does nothing to drive punters towards the illegal, online black market".
The comments come as the industry standards body unveils an animated video highlighting the regulated industry's safer gambling record, as well as its contribution to the economy and sport.
Furthermore, it also warns against the "unintended consequence" of the government's Gambling Review, that of driving customers towards the illegal, online black market.
Michael Dugher, the BGC's chief executive, explained: "As the standards body for the regulated industry, we have strongly welcomed the Gambling Review.
"However, it is vital that it does nothing to drive punters towards the illegal, online black market, which has none of the protections in place that the regulated industry does.
"This animation powerfully sets out the steps we have taken – and continue to take – on safer gambling, while also highlighting the immense contribution that the regulated industry makes to the economy and the country's most popular sports. It clearly demonstrates that the regulated industry is a safer bet."
The video says using the regulated sector is "a safer bet" than unlicensed companies overseas, commenting that the UK is "one of the safest places in the world to place a bet" and that the regulated industry is committed to going even further to protect customers.
Elsewhere, the video emphasises the £8.7bn the regulated industry contributes to the economy, the £3.2bn it pays in tax and the 100,000 jobs it supports, as well as the £350m given to horseracing through sponsorship, media rights and levies, plus millions more for sports including football, darts, snooker and rugby league.
The publication follows a report earlier this month by data and analytics firm PwC, which said that nine to ten per cent of all gambling related searches online were for black market sites, and unregulated operators accounted for two per cent of all visits to betting sites – amounting to 27 million in total.
Furthermore, the report estimated that around 200,000 bettors, staking around £1.4bn,  used unlicensed gambling operators over a 12 month period between 2018 and 2019.
Responding to the report, Neil McArthur, chief executive of the UK Gambling Commission, stated that while the regulator welcomes research in this area, "we recommend that the figures in the PWC report should be treated cautiously".