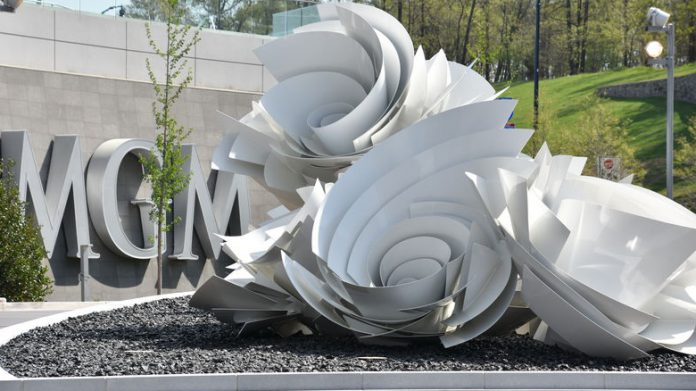 MGM Resorts International has issued an update after casting acquisitive glances towards global gaming and betting firm Entain, stating that it does not intend to submit a revised proposal and that it will not make a firm offer for the group.
The US casino operator, who is in partnership with Entain for the BetMGM brand, says that the decision came "after careful consideration" and having reflected on the limited recent engagement between the two companies regarding its rejected all stock proposal at an exchange ratio of 0.6x.
Earlier this month, the company confirmed its proposed offer of 0.6 MGM shares for each Entain share, which, based on closing prices on December 31, 2020, represented a value of 1,383 pence per Entain share and a premium of 22 per cent to its share price.
Subsequently, Entain stressed that the £8bn offer 'significantly undervalues' the group, and asked for further details about MGM's rationale.
"BetMGM, our US sports betting and online gaming venture with Entain, remains a key priority for the company as we continue to leverage our preeminent physical gaming, entertainment, and hospitality platform to expand digitally," explained Bill Hornbuckle, CEO of MGM Resorts International. 
"We believe that BetMGM has established itself as a top three leader in its markets and we remain committed to working with Entain to ensure its strong momentum continues as it expects to be operational in 20 states by the end of 2021."
MGM says that it remains committed to being a premier global omni-channel gaming and entertainment company, and will maintain a disciplined framework while evaluating "a range of compelling strategic opportunities".
Among those could be ongoing developments in Japan, with the organisation having long since been an admirer of gaming developments within the country; forming a consortium with Orix Corporation in March 2019 to bid for the Osaka project and becoming the only accepted bidder in February 2020.
Earlier this month, investment management firm Snow Lake Capital cited Japanese aspirations as one key reason that MGM should consider as the group urged the sale of a stake in MGM China Holdings. 
A 20 per cent divestment in MGM China could provide crucial funds for MGM to become "the biggest winner of the Japanese gaming opportunity," said the firm.