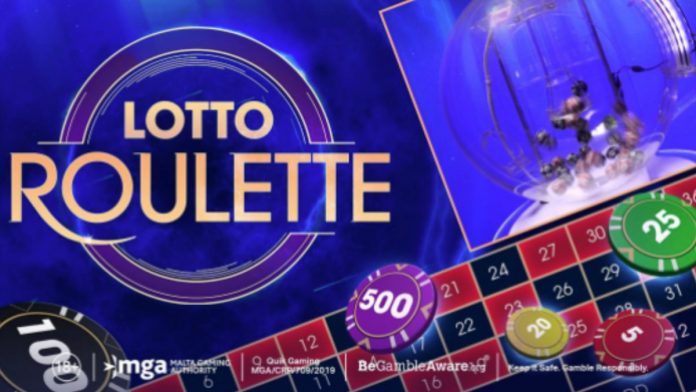 Quik has launched its new roulette title Lotto Roulette based on the 'much-loved' classic game with an added 'modern twist' to bring something 'fresh and innovative'.
Within the new title, Quik has removed the traditional roulette wheel with the numbers being chosen by a live lotto draw machine that selects the numbers at random, combining attributes from both roulette and lottery features.
With Lotto Roulette, the latest release in its suite of live games, Quik provides its own spin to the 'all-time favourite' casino game. Quik's new title introduces the company's 'state-of-the-art' live draw machine, which is said to 'transform the user experience', making the title more engaging.
During the game, as in the traditional form of play, players begin to place bets on segments of the table. The game gives players the chance to bet on 37 numbers on the table grid, 1-36 plus a single zero pocket.
While all 37 balls are shuffled in the drum of the live draw machine, players may place their bets as they would on a traditional roulette table, and once the numbers are drawn, they will be streamed directly to their screen.