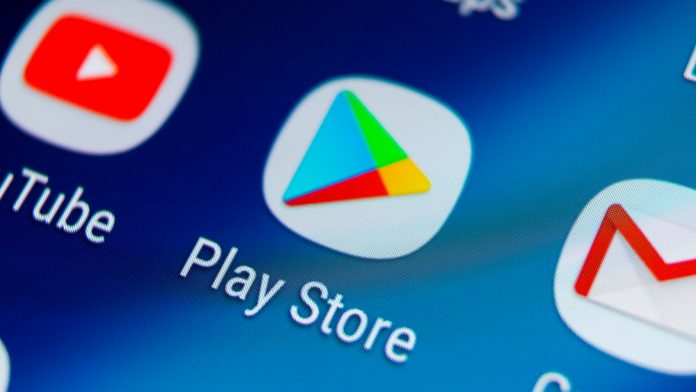 Google's Play Store has launched its real-money app downloads in a further 15 counties following an update to its developer terms and conditions. 
From March 1, Google will broaden its Play Store gambling terms, allowing real money app downloads for the markets of – Australia, Belgium, Canada, Colombia, Denmark, Finland, Germany, Japan, Mexico, New Zealand, Norway, Romania, Spain, Sweden and the USA.
Following the announcement, industry design and innovation studio Degree 53 has welcomed the development, yet aired a word of caution for developers to closely monitor further updates impacting design and UX requirements.
"We're yet to see if Google will also bring any rules regarding app design and UX, similar to Apple's Design Guidelines concerning container apps," the group commented.
"We advise all app owners to create their apps with the latest design trends and as much native functionality as possible to future proof their products and create an enjoyable experience for their customer." 
Within its updated policies, Google stated that app developers will be required to fulfil specific application processes for individual marketplaces. Furthermore, developers must hold a valid gambling licence for their apps desired marketplace and must comply with the gambling laws and industry standards of each jurisdiction they have applied for.
Google warns that apps will be directly removed if their offers exceed the scope of the gambling licence. Moreover, all apps must be registered as 'Adult Content' and clearly display user information on responsible gambling prior to user download.
Since 2017, Google has allowed its Play Store platform to process unrestricted real money app downloads for the markets of UK, France and Ireland, whilst allowing Brazilian users to download state-licensed lottery and horseracing wagering apps. 
Offering a limited service to date within multiple jurisdictions, the majority of Android users have chosen to download real money apps directly from operator websites.