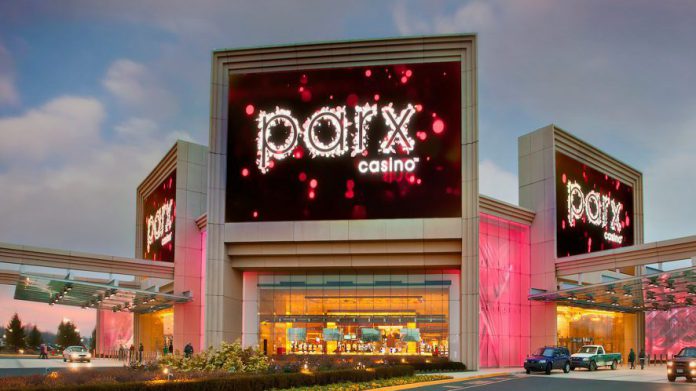 Game Account Network has deepened its ongoing partnership with Greenwood Gaming and Entertainment's Parx Casino, which has licensed the groups iBridge integration framework for 10 years.
The property will pay a total licensing fee of $3m and implies a patent license of roughly $75 per reward card, validating a 'per unit' value of the patent. GAN has also agreed to amend its existing contract with Parx Casino, and will release the firm from exclusivity moving forward.
The iBridge Framework, which aims to bridge the internet gambling experience with that of retail gaming, enables operators to automate marketing processes between the online and offline spaces, with players who make purchases online receiving additional loyalty points in-casino, and more.
Dermot Smurfit, CEO of GAN, explained: "This is the second time GAN has licensed its patented iBridge Framework on a standalone basis and we believe the opportunity to leverage our intellectual property here in the US remains large. 
"We continue to be engaged in numerous conversations with both large and small casino operators to partner with GAN in order to seamlessly connect their loyal reward card carrying customers to their various online offerings. 
"As a result, we believe we are on track to license our iBridge patent to additional US casino operator groups in 2021 and throughout the patent's remaining 13-year duration, which should help us drive long-term value for our shareholders."
Furthermore, GAN has also documented its technical performance for the weekend's Super Bowl, with over 14.6m bets settled online, a 186 per cent increase year-on-year, and $3m secured in patent license revenue
Smurfit added: "GAN delivered uninterrupted performance for all our US clients during Super Bowl LV, just as we did last year and the year before that.
"Yesterday, we experienced record all-time transaction volumes before, during and after the Super Bowl and look forward to leveraging the experience, technical data and knowhow to prepare for next year's technical onslaught which we expect will see Super Bowl betting on GAN's Platform taking place across perhaps more than a dozen States simultaneously. 
"We've started the year with strong business and financial momentum and this patent licensing deal further validates our industry leading IP and sets a new bar for its value per reward card."