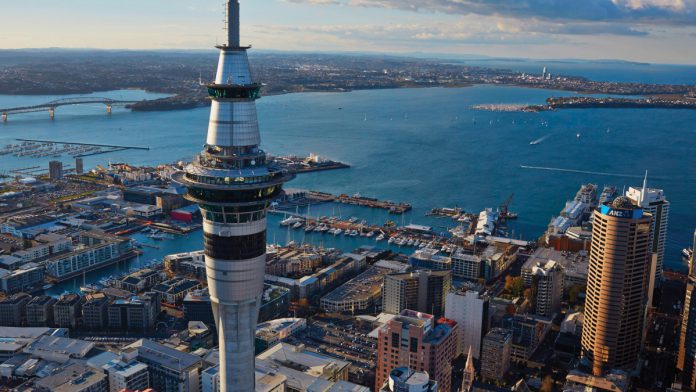 SkyCity Entertainment has shut down operations at its Auckland casino and entertainment facilities, after prime minister Jacina Ardern ordered the country's biggest city into lockdown.
The region has been moved into alert level three, also called 'restrict,' in the country's COVID alert level system, one step away from the highest, and tightest, measures. 
This was done from 11:59pm on Sunday 14 February, with the rest of the country moved into alert level two, for a period of three days after the discovery of three new local cases of COVID-19.
Alert level two, also labelled 'reduce,' means that limited community transmission could be occurring and active clusters could be in more than one region
SkyCity advises that it closed its aforementioned venues from 11pm yesterday, with the company also implementing physical distancing and hygiene requirements at its Hamilton and Queenstown properties.
SkyCity's Auckland hotels will remain open to accommodate existing guests currently staying in-house, pending further advice from the New Zealand government, with appropriate physical distancing and hygiene requirements to also be implemented.
Coming in response to the announcement by the New Zealand government, which saw Arden assert that the country would react hard and early to the discovery, SkyCity notes that "these COVID-19 alert levels will be reviewed in 24 hours".
SkyCity's businesses outside of New Zealand are unaffected by these latest restrictions in New Zealand, with SkyCity Adelaide remaining open with physical distancing and hygiene requirements already in place and SkyCity online casino also accessible.
New Zealand has recorded 2,336 cases of coronavirus, and has documented 25 deaths.