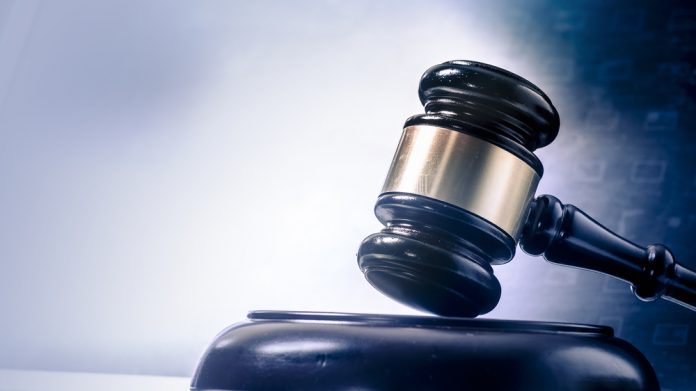 The Spelinspektionen, Sweden's Gambling Authority, has issued a warning and penalty fee to four of its licensees, each of which are brands of the ComeOn Group, totalling SEK 75m (£15.12m) for what it calls "unauthorised bonus offers".
Gaming companies with a Swedish license may only offer their customers a bonus at the first gaming opportunity, with the regulator saying that it has found that Casinostugan, ComeOn Sweden, Hajper, and Snabbare "violated the legislation by offering bonuses on repeated occasions".
Furthermore, the Spelinspektionen adds that it "also believes that by distributing gifts to vulnerable players, the companies have breached their duty of care in relation to the players in question".
Asserting that it considers the violations to be serious in nature, it is reminded that such  violations "must result in the license being revoked, unless a warning is considered sufficient".
In this instance, the Authority has assessed that it can be assumed that the four companies in question will not violate the rules on bonus offers in the future, and therefore considers that a warning combined with a penalty fee is a sufficient intervention.
Snabbare, which provides games via snabbare.com, received a warning and penalty fee of SEK 65m (£5.62m), with Hajper, which is approved via hajper.com URL, received a warning and penalty fee of SEK SEK 50m (£4.32m).
ComeOn Sweden, which provides games on the websites comeon.com and comeon.se, was given a warning and penalty fee of SEK 35m (£3.02m), and Casinostugan, which offers games on the website casinostugan.com, receiving a warning and penalty fee of SEK 25 (£2.16m).
Each of those sanctioned by the Spelinspektionen boasts a licence for online gaming and betting which expires on December 31, 2025.
Regarding the sizes of the penalty fees, the regulator added: "A warning must be combined with a penalty fee. When determining the size of the penalty fee, special consideration shall be given to how serious the violation is and how long it has lasted.
"The penalty fee shall be set in relation to the company's turnover in the licensed operations in the immediately preceding financial year and be set at an amount of at least SEK 5,000 and at most 10 percent of the licensee's annual turnover of the game covered by the licenses.