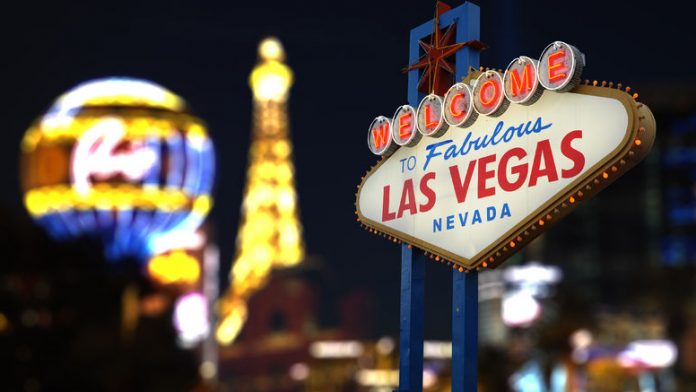 Nevada casinos have began easing capacity restrictions that were imposed to combat the COVID-19 health crisis, as the Silver State Governor Steve Sisolak outlined the latest steps in the region's 'Road to Recovery' strategy.
From earlier in the week casinos, alongside a range of other establishments that include food and beverage outlets, places of worship, gyms, arcades, bowling alleys and similar activities, could increase capacity to 100 individuals or 35 per cent of fire code capacity, whichever is less.
Alongside the ten per cent capacity increase, organisations are also permitted to begin submitting plans for large gatherings, however, no such events can resume until March 1 and only granted approval by applicable local health and state authorities.
Certain businesses and activities that are deemed high-risk, such as adult entertainment establishments, nightclubs and day clubs, will remain closed until at least May 1.
Following this relaxation, the next date for Nevadan diaries is Monday 15 March, when a 50 per cent capacity limit, or 250 individuals depending which is less, comes into effect under strict social restrictions.
On Saturday 1 May, Sisolak has outlined an intention to transition power back to local authorities, meaning the gaming floors must operate to the requirement of the Nevada Gaming Control Board.
At this time, state-wide directives that will remain in place to mitigate the spread will include, but not be limited to, face covering mandates and social distancing safety protocols.
"After making it through the very difficult winter surges and the pause, Nevadans want and deserve predictability about what our path forward will look like," said Sisolak. 
"This is what was front of mind as we developed this Roadmap to Recovery safe reopening plan. As we continue navigating this pandemic and ramping up our vaccination efforts, this plan will focus on how we can continue mitigating the spread while getting Nevadans back to work, protecting and recovering our economy, and getting our students back to in-person learning."
And finally, May 1 marks the date where we hope to reach our ultimate goal of transitioning mitigation management to local authority…

— Governor Sisolak (@GovSisolak) February 12, 2021