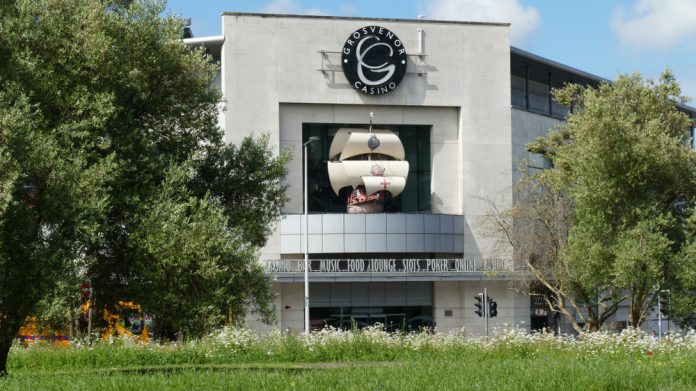 Debbie Husband, national director of operations for Grosvenor UK, has asserted that it is "absolutely vital that casinos remain hitched to the wider hospitality sector".
The comments come in a Betting and Gaming Council blog, as the UK and devolved governments draw up plans for easing lockdown restrictions following a "year of enormous frustration".
Husband states: "Had that frustration been underpinned by any scientific evidence, we'd have sucked it up. But it wasn't. All the evidence pointed to casinos being safer than vast swathes of businesses and industries which were able to trade."
With a timetable and criteria for emerging from the current lockdown said to be forthcoming, Husband also urges the need for curfew mandates to remain a thing of the past.
"Far more critical for us, right now, is the need to confine the ill-fated 'curfew' to the dustbin of 2020," she continues. "Who can forget the images of jam-packed tube stations and heaving High Streets at 11pm when the curfew kicked in? I'm yet to see or hear of any credible evidence which suggested that curfew worked. All I know is that it crippled the casino sector."
The necessity of such a move, says Husband, is also a reminder of a regular BGC message during recent months that casino establishments generate a large proportion of total revenues after 10pm. 
Adding that the hour before midnight is typically the busiest of any 24-hour trading period, Husband concludes: "Scrap the curfew and give us a chance of rebuilding our business.
"Absolutely nothing matters more to me than to see the back of a virus that has done so much damage to families, but I've got a duty to my colleagues and to our customers to fight our corner and to stand up for COVID-secure casinos. 
"I continue to hope that the government will recognise what we're requesting, what we are offering to do, the tremendous contribution that we make to employment and tax receipts, and to ensure that casinos can safely and securely play our part in the recovery of our towns and cities sooner rather than later."