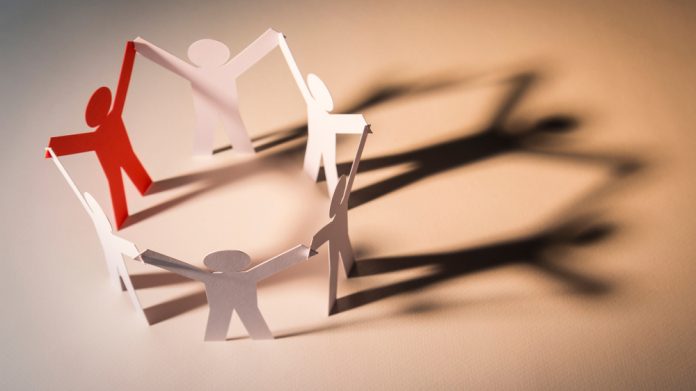 UK-based igaming developer Bulletproof Games has joined Yggdrasil's YG Masters program, where it will develop, deploy and distribute games utilising the group's technology and network.
Under the YG Masters initiative, Bulletproof Games, which is aiming to "bring fresh and exciting new games to the industry," will be able to create and distribute gaming content using Yggdrasil's GATI technology.
"At Bulletproof Games, we believe in creating a deeply captivating and entertaining experience, and we want to bring our creative passion to players by offering them exciting new content," explained Mike Bullock, chief product officer of Bulletproof Games. 
"By becoming a YG Masters partner, we will be able to utilise Yggdrasil's proven technology, mechanics, and vast operator network to introduce unique content and rapidly grow our business." 
GATI, or Game Adaptation Tools & Interface, is a preconfigured, regulation-ready development toolkit that enables studios and game developers to apply standardised technology to develop and distribute titles worldwide.
YG Masters studios enjoy access to this, as well as the Yggdrasil network of operating partners in numerous regulated igaming markets. As a result, partners, including Bulletproof Games, can build and distribute games globally to maximise revenue in close collaboration with Yggdrasil. 
Stuart McCarthy, head of partner programs at Yggdrasil, added: "Bulletproof Games is a fantastic studio which is operated by a team with immense industry experience.
"With an already impressive portfolio of games, the supplier will be able to take their game development to the next level by joining YG Masters and signing up for access to our proven mechanics.
"We look forward to introducing the first titles developed through our collaboration to our operator partners and their players."