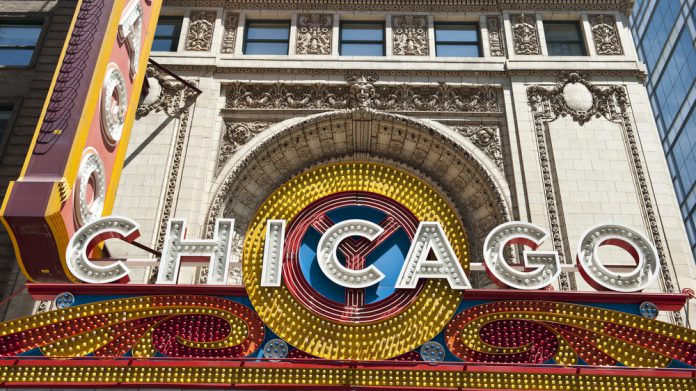 The introduction of a large-scale "major" casino resort is being sought by Chicago, as Mayor Lori Lightfoot confirmed that a request for proposal is to be issued during the early stages of next month.
Lauded as an "initiative decades in the making," the city says that the sole gaming owner's licence will introduce a new entertainment destination "to the heart of one of America's most dynamic cities".
The casino operator will be allotted opportunities across gaming and hospitality, with the option to launch a fully integrated resort with amenities ranging from a hotel tower, restaurants, and spa facilities to parking structures and entertainment venues
Striving to create new employment opportunities for residents and driving economic growth for local businesses and the city overall, the permit ensures that the holder can own and operate a temporary casino for up to 36 months, and a permanent venue thereafter.
"Chicago is ready to become the home of a major casino resort which will enhance our thriving entertainment and cultural scene," explained Chicago Mayor Lori Lightfoot. 
"We're excited to head into discussions with companies and partners who will help us develop the premier gaming and entertainment destination in our city and drive our economy in a transparent and equitable way."
Aiming to introduce a "catalyst to generate new revenue and boost Chicago's booming tourism industry," the project will also be able to leverage major developments coming to Chicago O'Hare International Airport in 2028.
Also dubbed a "once-in-a-generation opportunity for gaming operators," the successful party will be operating amid the third largest metropolitan area in the country, and the largest in the Midwest, with over 9.5m residents.
Grant Govertsen, principal at Union Gaming, commented: "The single Chicago license is among the best casino-resort development opportunities right now.
"COVID-19 casino shutdowns, financings to bolster balance sheets, and industry teams putting development plans on ice resulted in the Chicago casino opportunity largely flying under the radar last year.
"Now, the combination of available capital and attractive Chicago market metrics make the opportunity prime for a Las Vegas-style integrated resort."