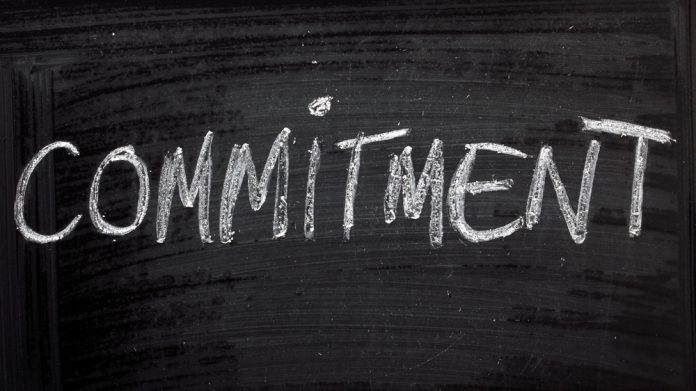 Entain has confirmed that its 'Pitching In' grass roots and non-elite sport investment scheme has committed to funding the sponsorship of the Trident Leagues in full, despite the abandonment of the 2020-21 season.
This comes after the decision of each of the three, the Isthmian, Northern Premier and Southern Leagues, to prematurely conclude their seasons due to the impact of COVID-19, which has prevented the staging of fixtures.
Jette Nygaard-Andersen, CEO of Entain, said: "There was never any question that we would not honour in full our commitment to the Pitching In Trident Leagues.
"With grass roots sports facing huge pressures caused by the pandemic, we at Entain want to play our part, investing in community clubs to ensure not only they survive but thrive. This approach is fundamental to the ethos of our recently announced sustainability charter."
Confirmation of Pitching In's sponsorship commitment follows the first allocation of Trident Community Foundation grants, which have been awarded to 27 clubs across steps three and four, with the promise of more to come.
Pitching In is a founding partner of the Trident Community Foundation, having donated £150,000 upon launch. The TCF's aim is to support, develop and improve the delivery of community programmes at football clubs, and help fund small and medium-sized projects through a grant application process for the 228 sides in the leagues.
Launched last September by the company via its Entain Foundation, Pitching In has underlined its commitment to supporting the future of the Trident Leagues by ensuring that the funds invested as part of the partnership will be utilised for the benefit of all clubs affected by the conclusion of the Trident Leagues 2020/21 season, which is expected to be ratified by the FA Council on March 18.
Stuart Pearce, a Pitching In ambassador, added: "Our brilliant non-league clubs, who are at the heart of their communities, need financial support now more than ever.
"It takes a lot of money to run a football club and make it thrive. Pitching In honouring this sponsorship will make a real difference."