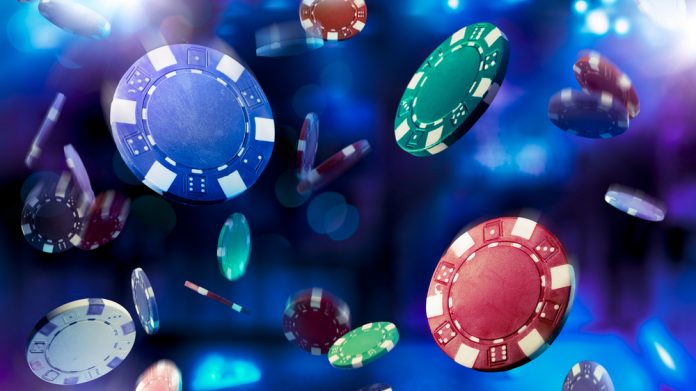 Poker Powher has unveiled a collaboration with World College Poker to celebrate Women's History Month by hosting a free-to-play global women's online poker tournament.
To be played via PokerStars, the tournament, open to all women over the age of 18, will take place on March 27, 2021, with the top nine players advancing to the final table to compete for a variety of prizes.
These include a vacation package to Cancun provided by PLOQuickPro.com, one-on-one lessons with top poker pros Jonathan Little of PokerCoaching.com and World College Poker's head coach Alex Fitzgerald, and a ladies-only poker night donated by Poker Powher.
Rebecca McAdam Willetts, associate director of consumer engagement and public relations at PokerStars, explained: "We are very passionate about empowering women in poker and bringing more women to the game, so we are excited to host this one-of-a-kind tournament on PokerStars.net and help pave the way for more women to get involved in the game. 
"We have held numerous activities to shine a spotlight and celebrate our female community over the years including the launch of 'Our Voices' earlier this month, a female insights community for all women in poker to engage in discussion and give us feedback to help ensure the game is as inclusive and engaging as possible for every player. 
"We know there's an amazing community of women who love poker and we look forward to seeing everyone battling at the tables in conjunction with Poker Powher and World College Poker."
The tournament, featuring poker pros such as Melanie Weisner and Xuan Liu on commentary, will also be streamed on YouTube. Poker Powher and World College Poker will host a poker 101 webinar on the latter's YouTube channel to prepare players for the competition.
"Poker Powher is committed to helping women stack their skills through teaching and practicing the game of poker," noted Erin Lydon, managing director and general manager of Poker Powher. 
"This tournament will bring leading female poker pros and teachers to the table to inspire women everywhere to play this game-changing card game."
Craig Tapscott, co-founder of WCP, added: "World College Poker is thrilled to work with Poker Powher to expand their reach globally with the upcoming tourney in honour of Women's History Month. Together, we can flip the table on this male-dominated game and inspire dedicated female players to leave their mark."