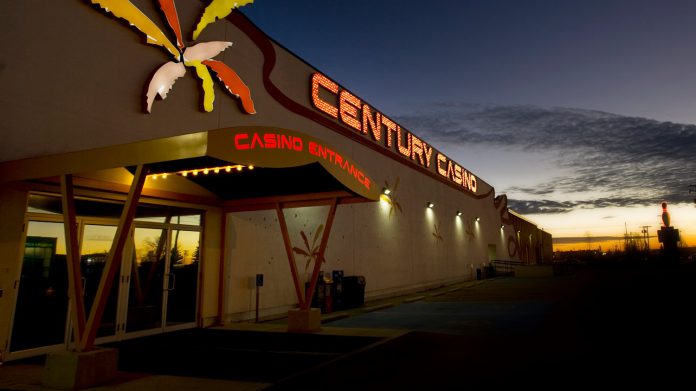 Century Casinos has received a temporary closure order regarding its roster of Poland-based facilities, with a three week lockdown imposed across the country as COVID-19 cases rise sharply across areas of the continent.
Alongside the heightened restrictions in Poland, France has also reintroduced a partial lockdown, with German Chancellor Angela Merkel quoted as warning that an "emergency brake" via the imposition of tightened measures is a likely, and necessary, incoming step.
The Colorado Springs headquartered gaming operator has announced the temporary closures of it Polish casinos from March 19, 2021, to April 9, 2021, subject to potential extensions, to comply with quarantines issued by the country's government to contain the spread of the virus.
The Polish government has issued strict sanitary rules and restrictions to be in place nationwide, and urges individuals to stay at home where possible.
Facemasks are compulsory in open public spaces across the country, apart from parks, forests and National Parks, as well as in enclosed spaces, on public transport, in taxis or in an open space where you are unable to maintain a 1.5 metre distance.
Century Casinos' operating segment contributed one per cent of the company's adjusted EBITDA for the year ended December 31, 2020.
Issuing an update on the closures, the group stated: "The COVID-19 situation continues to evolve rapidly, and it currently appears that due to the pandemic's current scope it will adversely impact the company at least through the first half of 2021."
Century Casinos has previously suggested that it anticipates that the adverse effect of the ongoing health pandemic will continue hampering its performance throughout the year, as prior acquisitions in the US boosted the group's performance during 2020.
The company said that its yearly results were significantly impacted by the acquisition of Mountaineer Casino, Racetrack & Resort, Century Casino Cape Girardeau and Century Casino Caruthersville in December 2019.
However, it estimated that closures during the first and second quarters of 2020 adversely impacted revenue and adjusted EBITDA by approximately $91.3m and $34.3m, respectively.