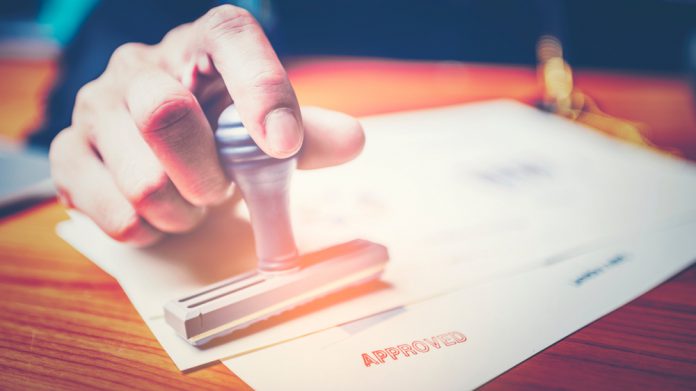 Shareholder approval has been received by Entain regarding the group's revised SEK 3.7bn (£316m) takeover bid of Baltics online gambling group Enlabs.
The global betting and gaming operator, which initially made moves to acquire Enlabs at the start of the year in a deal worth SEK 2.8bn, the equivalent of approximately £250m, has seen its offer become accepted by shareholders holding in total 65.85m shares, corresponding to approximately 94.2 per cent of the firm's total number of shares and votes.
After confirming the receipt of all regulatory approvals from relevant competition and gaming authorities earlier in the month, Entain declares that its offer is now unconditional with the settlement of Enlabs shares expected to be finalised by March 30.
Furthermore, Entain has also decided to extend the acceptance period until 13.00 CET on April 1, 2021, which it says was a necessary step to enable Enlabs shareholders who have not yet accepted the offer's final terms to do so.
Entain intends to initiate compulsory acquisition proceedings in respect of Enlabs shares not tendered by its offer, and has requested that the group's board apply for delisting of the company's shares from Nasdaq First North Growth Market.
Settlement in respect of shares tendered during the extended acceptance period is expected to occur on or around April 13, 2021, with Entain updating that it will not extend the acceptance period further. 
Upon returning with its revised takeover bid earlier in the month, Rob Wood, CFO and deputy CEO of Entain, noted: "As a world leader in sports betting and gaming entertainment, Entain's ambition is to revolutionise betting and gaming to create the most exciting and trusted entertainment for every customer. 
"In a highly competitive and regulated industry, where consolidation is a key theme, Entain is able to provide the scale and platform needed to further support Enlabs' long-term growth, and we firmly believe that Entain will be the best home for Enlabs, its employees and customers. 
"Against this background, we have decided to make a final offer of SEK 53 to all shareholders, providing an opportunity to exit their investment at a very attractive valuation. We are pleased that shareholders with around 51 per cent have now irrevocably agreed to accept the offer and would urge other shareholders to do the same by March 18."