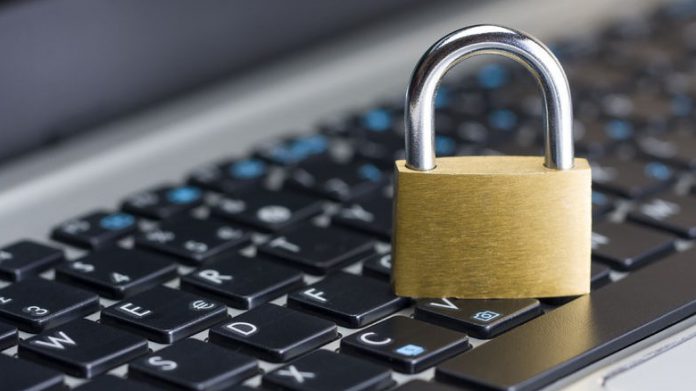 A public health approach to gambling should include protecting the whole population and those at risk of, and currently, experiencing harms, including young people, says the Gambling Health Alliance amid the disclosure of its latest study.
This found that 58 per cent of gamblers and 61 per cent of non-gamblers would support a £2 limit to online slots, as opposed to opposition of eight per cent and five per cent, respectively.
The poll, conducted by Yonder from February 26-28, 2021, is from a representative sample of 2,094 UK adults aged 18 and over. In the population sampled, 1,442 reported that they had gambled, with examples including lottery, sports betting, bingo, casinos, slots, online gambling or scratch cards, while 652 had never done so.
The GHA adds the public health approach should also take a precautionary and preventive perspective; de-normalise gambling by reducing exposure to it; have equivalent measures in place between the online and offline ecosystems; invest in research, education and treatment to build the evidence base for effective policy making; and collaborate between key stakeholders from different backgrounds.
The findings come with just one week to go until the Gambling Act review call for evidence closes, with further key highlights seeing 56 per cent of gamblers and 66 per cent of non-gamblers supporting a ban on all gambling advertising in or near sports grounds or venues
Louisa Mason, Gambling Health Alliance lead, said: "We have a real opportunity right now with the Gambling Act review to make gambling safer. For too long the gambling ecosystem has developed into a powerful mechanism that has the potential to unleash harm and devastate lives. 
"We now have the chance to do better and protect all those who gamble in the UK – and the public supports this. Let's drive up standards that will improve safety and enjoyment."    
The report adds that 57 per cent of gamblers and 63 per cent of non-gamblers would support a ban on all gambling for under-18s, while 53 per cent and 64 per cent, respectively, would back the suppression of VIP schemes.
Matt Zarb-Cousin, director of Clean Up Gambling, added: "Public support for gambling reform is overwhelming. It's one of the few issues uniting the country across political, demographic and regional lines. 
"There is a growing consensus that our gambling laws are outdated and regulation is not fit for purpose. The government cannot waste the opportunity this review presents to make it right."