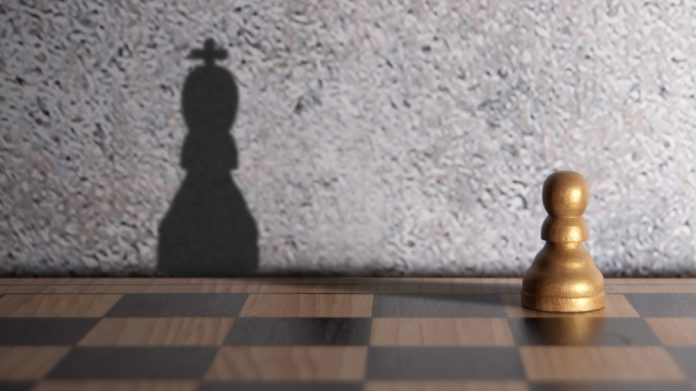 Gamesys Group has backed a proposed $2bn business combination with Bally's Corporation that would see the US casino operator absorb the company in a deal worth 1,850 pence per share.
Bally's, whose M&A spree since rebranding from its former Twin River Worldwide Holdings moniker is showing no signs of slowing down, would acquire the entire issued and to be issued ordinary share capital of Gamesys under the terms of the deal.
The cash offer represents a premium of approximately 12.7 per cent to the closing price per Gamesys ordinary share of 1,642 pence on March 23, 2021, with it said that the "key terms of a possible combination" had been agreed in principle.
Both parties assert that the transaction would position the enlarged group to best capitalise on the "steep anticipated growth trajectory" of the US'  online gambling and sports betting sector, which analysts estimate could bring a potential total addressable market size to in excess of $45bn.
Bally's and Gamesys believe that having a combination of both proven, developed technology and land-based platforms across key US states, with global brands, existing customer bases and complementary product offerings, will be key to taking advantage of these growth opportunities.
It is added by the board of directors at each company that the possible combination has a "compelling strategic and financial rationale", would create long-term value for both and would be consistent with their respective long-term growth strategies.
Soo Kim, chairman of Bally's, said: "We believe that this combination would mark a transformational step in our journey to become a leading integrated, omni-channel gaming company with a B2B2C business. 
"We think that Gamesys' proven technology platform alongside its highly respected and experienced management team, combined with the US market access that Bally's provides, should allow the combined group to capitalise on the significant growth opportunities in the US sports betting and online markets."
The combined group would be headquartered in Rhode Island, USA, and its shares would retain their listing on the New York Stock Exchange.
It is added that Lee Fenton, Gamesys' CEO, would occupy the same role in the combined group, and that two additional Gamesys directors would join Bally's board. George Papanier, Bally's CEO, would remain a member of the board and a senior executive running the retail casino business.
Fenton added: "From our first meeting to now it has been the entrepreneurial energy of the two businesses that has brought us to the edge of creating a uniquely powerful company. 
"Our shared passion and vision to capitalise on technology disruption to better serve our customers, wherever they may be, should make for an exciting journey for our employees, customers and shareholders alike."