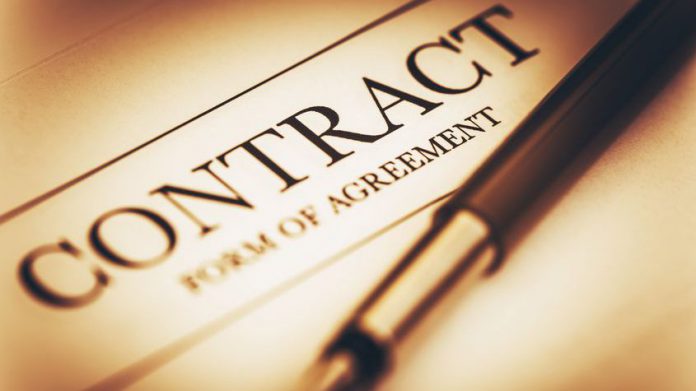 Gaming and sports betting operator Gaming1 has renewed its collaboration with Maxima Compliance regarding the delivery of bespoke compliance support across its range of products.
Both parties state that they have come to terms of a 12-month extension to the original agreement, which relates to the provision of a full suite of compliance services by Maxima.
"We've been impressed by how Gaming1 values innovation across its business and are proud to be supporting its compliance function in this fashion," stated Antonio Zanghi, Maxima Compliance CEO.
"The company has been a pleasure to work with, always open to new approaches and keen to learn how best to integrate compliance operations across its business and strategy. We look forward to developing this crucial area further over the coming year."
Maxima runs a customised compliance watch on behalf of Gaming1 which is specific to its products, markets and verticals. This includes regular monthly updates, real-time updates in line with compliance developments and other support services.
Sylvain Boniver, Gaming1 COO and co-founder, said: "Our success across a number of different regulated markets is in no small part down to the world-class compliance support we receive from Maxima Compliance. 
"The Maxima team has unparalleled expertise in this field and has worked hard in not only supporting our products and customers, but also upskilling our team. With compliance more important than ever, it was a simple decision to renew our partnership with Maxima Compliance for another year."