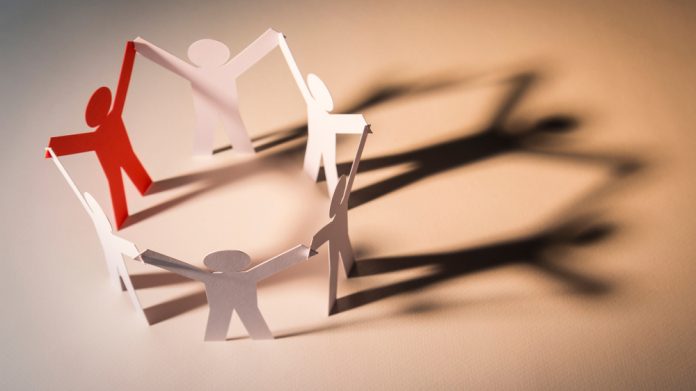 With plenty of comings and goings around the industry, allow CasinoBeats to give you the rundown on a number of recent manoeuvres.
MGM Resorts International
Jeff Mochal has joined MGM Resorts International as senior vice president of corporate communication, where he will be based in Las Vegas and report to Ayesha Molino, who has been promoted to senior vice president of public affairs.
Mochal will oversee the company's corporate communications and strategic positioning, leading issues management strategy and proactive media relations, internal communications and social impact and sustainability messaging strategies for issues affecting the company on a global scale.
"Jeff is joining the company at a crucial time. His skills and expertise will be invaluable as our industry recovers from the pandemic and MGM Resorts seizes on rapidly growing opportunities in mobile gaming and executes on its goal to become the premier global omni-channel gaming, hospitality, and entertainment company," said Molino.
"Jeff's strong background and years of experience defining a corporate mission and strategy as a clear and compelling narrative makes him a valuable addition to this leadership team."
Gaming1
Gaming and sports betting operator Gaming1 has appointed Lana Khoury to the role of chief information officer, building upon a 20-year career in the technology and consulting industry.
Chosen for an ability to align business and IT by managing technology in pursuit of an organisation's success, the position will see Khoury build on the awareness of the group's brands, as well as implementing organisational changes to support the company's agile delivery model and data-driven focus.
Sylvain Boniver, COO and co-founder at Gaming1, noted: "I am delighted to welcome Lana to the team. A world-class addition, her appointment forms part of a recruitment drive aimed at accelerating our continued international expansion into crucial markets.
"With a precise and technically-minded approach, as well as an impressive skillset and portfolio, she is exactly what we need to take our brand to the next level."
A Game Above
Nicolas Fleiderman has been selected as the new chief executive officer for A Game Above, taking over fromSteen Madsen who stepped down earlier this year.
Fleiderman's appointment comes soon after the customer experience campaigns and consulting agency celebrated its first anniversary.
In his new role, the new CEO will focus primarily on the company's growth within regulated markets across Africa, Europe, the US and Latin America as well as the 'omnichannel opportunity'.
Bill Pascrell III, president of A Game Above, stated: "An industry veteran of Nicolas' calibre is totally the right call for the A Game Above team at this point in the business mission. The commitment to detail and delivery is obvious across Jakob Famme and Ismail Vali's experience and day-to-day.
"As president, I'm looking for the medium to long term performance and structure that builds reliably to success. Nicolas' appointment delivers a  dealmaker and sole decision-maker with a solid track record that speaks to only one outcome: getting the job done, and done well. I'm very much looking forward to working with him."
Checkd Media
Manchester-based social media marketing and technology business Checkd Group has hired Glenn Townsend as poker manager for its Checkd Media division.
Townsend, who was previously marketing manager at partypoker liver, will take on the role of delivering Checkd Media's poker strategy, which centres around the Footy Accumulators Poker League.
Alex Beecham, Checkd Media managing director, commented: "Glenn's track record with partypoker live shows that he has the drive and expertise to maintain the momentum that the Footy Accumulators Poker League has picked up over the past year.
"We intend for poker to continue to be a strong element within our product mix, engaging our communities and driving traffic."