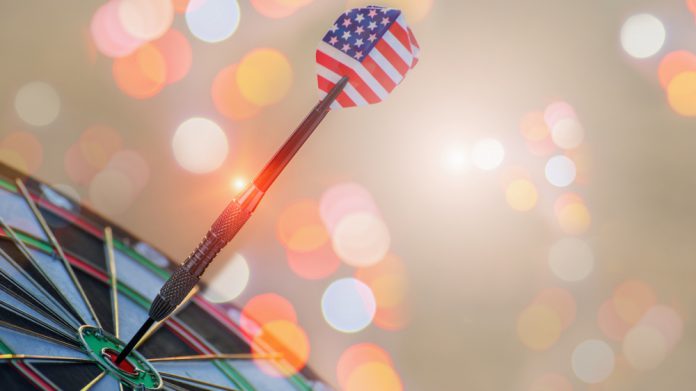 TransUnion has rolled-out its US ambitions, with the credit reporting agency, via its TransUnion Gaming Services subsidiary, aiming to expand its footprint across what it labels as the £119bn gambling market.
The group updates that it's in the process of applying for multiple state licenses to work with casino, sports betting, and daily fantasy operators, with the intention of providing identity, fraud and marketing solutions to operators across several jurisdictions.
TransUnion Gaming Services, through its TruValidate solution, intends to help operators throughout the entire player journey, from acquisition to onboarding and verification.
The group adds that it also aims to address industry fraud, such as bonus abuse, while protecting player accounts and offering reduced login friction.
"TransUnion will bring its long international history in the gaming markets to the US, where we will leverage our expertise to provide great experiences to both players and businesses," stated Steve Chaouki, president of US markets at TransUnion. 
"As trusted stewards of data, consumer privacy and experience quality are always top of mind. We will deliver capabilities and solutions that allow our customers to more seamlessly comply with regulations while delivering high consumer satisfaction."
Furthermore, TransUnion Gaming Services also says that it will offer its digital marketing solutions in a bid to help operators understand, resolve and optimise their initiatives to better reach players. 
These digital marketing solutions leverage artificial intelligence and machine learning to provide data-driven insights, allowing operators to connect insights throughout the audience development and activation process.
"We have plans to rapidly grow our business in the US, leveraging years of global expertise in the industry and new solutions that will make us a key contributor in this market," said Glen Goldstein, TransUnion's diversified markets EVP and president of TransUnion Gaming Services. "Ultimately, our entrance into the US market will afford more trustworthy relationships between operators and their players."