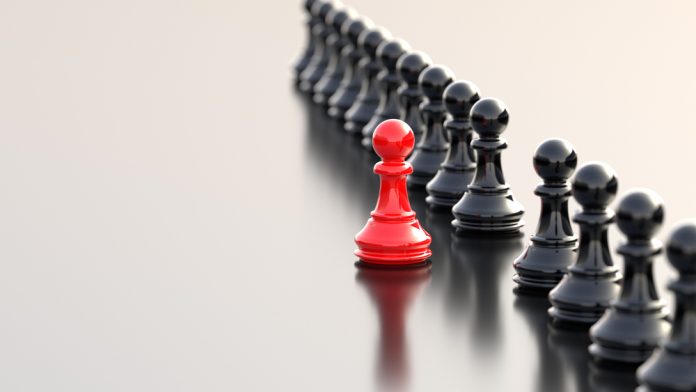 The International Center for Gaming Regulation at the University of Nevada, Las Vegas has named Sara Slane as its fourth distinguished fellow of 2021.
The founder of Slane Advisory, and former senior vice president of public affairs at the American Gaming Association, will lead the Center's thought leadership council on sport betting, focusing on policy as the industry continues to grow in this segment. 
"We are honoured to have such a well-respected member of the gaming industry join our team as a distinguished fellow," said Joe Bertolone, executive director of The Center. 
"Sara offers an important perspective as an industry expert, trusted advocate, and leading voice in the gaming industry. Her insights will help us further The Center's contributions to the gaming ecosystem." 
The appointment, says The Centre, completes its first phase growth plan, which was focused upon expanding expertise in the areas of igaming, sports betting, and tribal gaming. Slane is the fourth distinguished fellow of 2021, following Professors Kathryn Rand and Steve Light, as well as Chris Grove. 
"I'm honoured to join The Center as a distinguished fellow and to lend my insights on a range of gaming issues that are rapidly evolving," added Slane.
"The Center plays an important role in educating everyone involved in our industry, particularly around complex regulatory matters, and has become an invaluable resource since it was established nearly a decade ago."