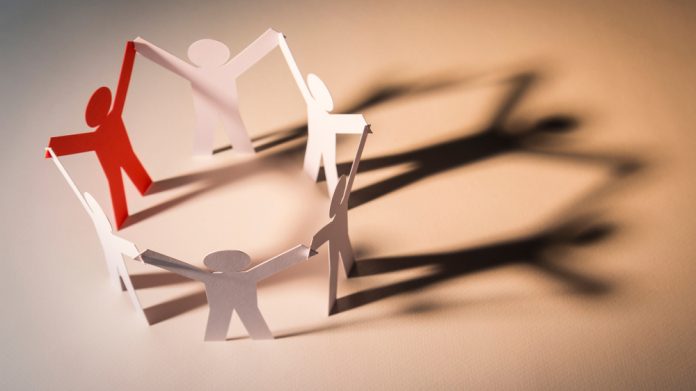 Jade Zorab has been promoted to the position of managing director of Amber Gaming, where she will be responsible for the strategic development, growth, and performance of the business and oversee the operations and business development departments.
Zorab, who has been a part of the group's roster for over five years, previously held the position of director, where she was responsible for business development and strategy in the areas of gaming, ecommerce, and training.
Lauded as being immersed in the business, having worked across a breadth of its product and service sectors prior to her appointment to the board, Zorab is also said to have played a key role in its internationalisation, rebrand and commercial development.
"It is a privilege to be appointed to the position of managing director, especially at such an exciting point in our journey. Having been involved in the sector for the last 12 years, in May we will reach our one-year anniversary as Amber Gaming and what we have achieved under Ted's stewardship as a team is nothing short of phenomenal," she explained.  
"On behalf of the whole team, I would like to wish Ted all the best in his new role with the wider group. I will be starting my new journey with the support of 33 talented peers who are each instrumental to our success, and with the appointment of 10 new recruits to support our growing international business, with many exciting plans on the horizon.
"Despite global circumstances, there continues to be a growing demand for our services, and this provides us with continued optimism for the outlook of the gaming sector. I look forward to building on our current success using our established values and excellent service delivery to exceed the demands and expectations of both our clients and team."
Zorab holds a Bachelor of Laws degree issued by the University of South Africa and a Diploma in International Marketing Management. She is also actively involved in the community as a member of the Institute of Directors; is a trustee of Love Tech, a charity that was founded to encourage and empower young women to explore STEM opportunities in the Isle of Man; and participates in sporting events to fundraise for charities, most recently participating in the virtual London Marathon in aid of Hospice.