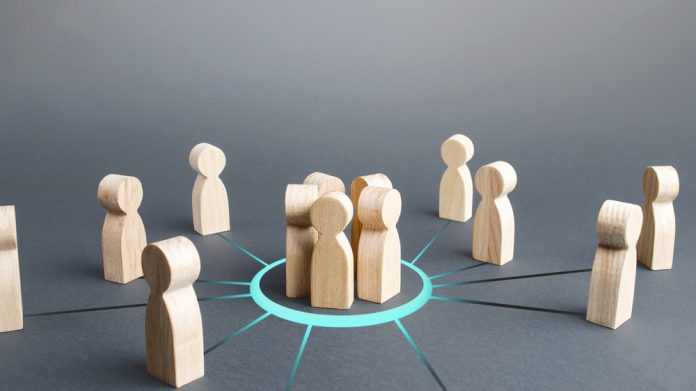 Esports Technologies has partnered with Spinomenal to offer casino games the opportunity to win real money on its international direct-to-consumer platform, Gogawi.com.
The expanded offering allow esports and sports bettors to place wagers on both casino games and top esports tournaments and matches on any device, at home or on the go.
"Spinomenal rhymes with phenomenal for a reason. The company has grown to be one of the leading content providers in the wagering industry," Aaron Speach, CEO of Esports Technologies commented. "We are thrilled to be partnering with Spinomenal and believe its slot, dice, and roulette casino games bring a more traditional gaming experience to our esports-focused platform, giving our players more variety and enhancing their experiences."
Spinomenal games are developed using HTML5 whilst its Aggregation Platform grants access to more than 2,000 different games from many third-party providers.
Nir Ronen, CCO, Spinomenal, added: "We are excited to partner with Esports Technologies to enhance their customers' experience on the innovative Gogawi platform. Together, we are elevating the customer experience and visibility to the variety of wagering options available today." 
Esports Technologies announced the relaunch of Gogawi.com in March 2021. One of many upgrades to the platform is its use of the payment services solutions Apcopay, Astropay, and CoinDirect, all of which aim to provide more deposit and withdrawal options. Gogawi.com also recently launched in Thailand, making it available in more than 140 jurisdictions.