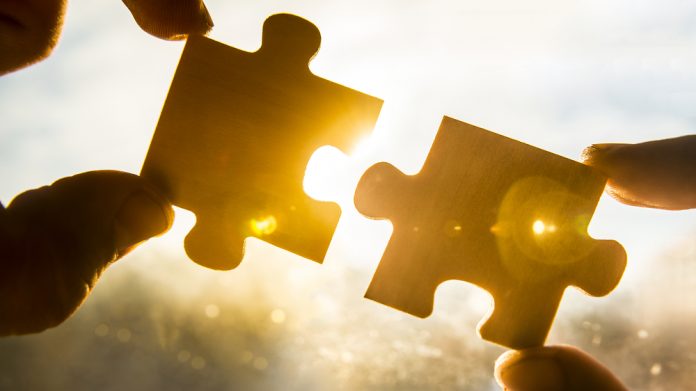 Asian game distributor QTech Games has linked with Fantasma Games, in a deal which will see the Stockholm-based titles launch in Asia. 
Under the terms of the agreement, Fantasma Games' full portfolio of 'next generation' slots, such as Elemento, Heroes Hunt Megaways and Maze Escape Megaways, will be available to QTech Games clients and their players.
QTech Games CCO, Ulf Norder, said: "We're delighted to have teamed up with our long-standing friends at Fantasma Games, whose visually stunning and varied games always deliver. 
"Our modus operandi is to continue adding premium content to QTech's premier platform, coupled to our market-leading tech which accelerates growth. As a result, this timely collaboration provides another compelling case in point.
"We look forward to seeing how their games perform across a range of regions which, in certain instances, break new ground for them. QTech Games' proprietary technology means we're the only aggregator that is not just delivering fantastic games but also updating engaging in-game features and tools which are constantly being upgraded and refined. 
"It's helped us carve out a unique position in the aggregation space at a time when many others are struggling to adapt and positively delineate themselves in the changing landscape."
The agreement also widens Fantasma Games' global influence, opening up margin markets from Asia and Eastern Europe to Latin America, and driving new revenues. QTech's partners will now benefit from Fantasma's 'slots beyond gambling' ethos, said to improve player engagement for reliable retention in an increasingly competitive space.
Fredrik Johansson, founder and commercial director of Fantasma Games AB, added: "We've been reinvigorating the slots space with deeper gaming experiences for a while. 
"Teaming up with QTech represents a great chance to widen our product distribution across emerging territories and deliver our fantastic content to a range of top-tier partners. Entering into this agreement is in line with our core strategy to maximise our reach. 
"We can't wait to see how our games will be received by new audiences. Exciting times ahead!"