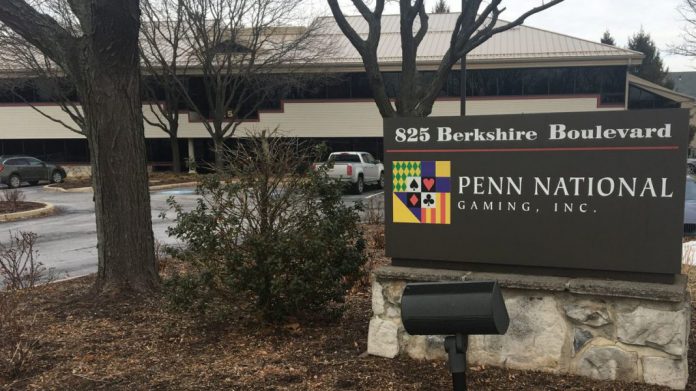 Penn National Gaming has established Penn Game Studios, an in-house content development team focused on creating exclusive igaming content for its customers.
As a result, the company has also moved to purchase HitPoint Studios and its spun-off real money gaming company LuckyPoint, which are expected to close in the near term, subject to the satisfaction of customary closing conditions.
"We are incredibly excited to be launching Penn Game Studios, which is another important step in our company's evolution into the leading omni-channel provider of retail and interactive gaming, sports betting and entertainment," said Jay Snowden, president and CEO of PNG. 
"We will now have the ability to create exclusive content for our audiences, further leverage the Barstool Sports brand and our database of 20 million mychoice customers, and create cross-marketing opportunities with our brick and mortar facilities."
HitPoint is an independent game design and development studio founded in Massachusetts in 2008, with LuckyPoint created in 2019 to focus on real-money game development and the creation and operation of a remote gaming server
Upon completion of the acquisition, the team of 30 employees from HitPoint and LuckyPoint will be integrated into PNG's wholly-owned interactive division, Penn Interactive. 
"We are thrilled to be joining Penn National and bringing our expertise to the Company's interactive division," added Paul Hake, CEO of HitPoint. "We look forward to adding our creativity, design and engineering skills to an already well-accomplished team at Penn National."