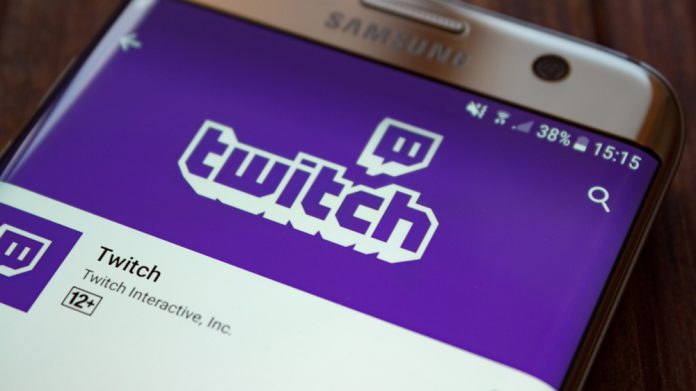 The Entain Group's partypoker brand is aiming to make Twitch viewers a central part of the action after partnering with Sport Buff, which deals with fan engagement and gamification for broadcast and media applications.
Sport Buff will collaborate with the group to enhance the viewing experience on partypokerTV – the poker brand's Twitch channel – across English, Spanish, Portuguese and Russian broadcasts.
The channel regularly live-streams the final tables of partypoker's online series events, as well as challenges and other content in a bid to give poker fans a heightened viewing experience. 
Gaston Catzman, partypoker Twitch manager, said: "partypoker's commitment to building a community for poker fans on Twitch by creating unique, interactive streams aligns well with Sport Buff's mission to provide fans with an engaging, next-generation experience."
Sport Buff's video overlay delivers fully interactive and engaging gamification experiences, through which it aims to drive retention and education of the audience and deliver real-time engagement. Added elements to the broadcast will include predictions, polls, trivia, fun facts, notifications and even emoji sliders and raters.
All players will have to do to enjoy the new interactions is tune into a broadcast and log in to their Twitch account. The features will initially launch on desktop only, but will soon be expanded to mobile devices.
"We're excited to partner with partypoker to power their poker broadcasts with our next-generation gamification platform," stated Brendan Stock, VP of Sport Buff.
"Together, we are going to change the way that people watch and consume live poker competitions, by driving real-time interaction between the broadcast and the audience. We are going to innovate together to build fun, unique experiences for partypokerTV viewers."