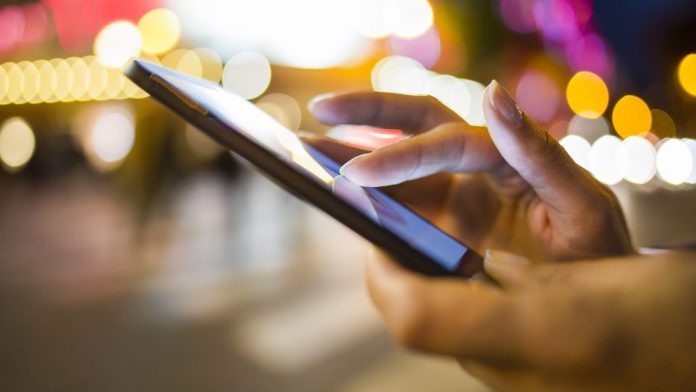 Okto has detailed an expanded partnership with Parimatch which will see the sports betting and gaming operator roll-out Okto.Cash, a physical-to-digital payment method allowing them to top-up their online gaming account with cash, to players in Cyprus. 
Okto.Cash is an in-app payment method designed to deliver a seamless experience throughout the top-up process, with funds accessible to players without exiting the gaming app or site. 
Moreover, it also allows merchants to easily accept payments in real-time, as well as provide them with automated settlement reports and invoicing.
The technology is fully integrated into the mobile app and website for Parimatch, which becomes the latest gaming operator to sign-up following the likes of Kaizen Gaming, as well as from Okto's network of point-of-sales in the jurisdiction.
The solution, says that company, offers players "both convenience and ease of use while also taking them on a digital journey in the physical world".
"Our partnership with Parimatch is fully aligned with our mission to provide users with the capabilities to transact across multiple channels seamlessly and securely, and our operator and merchant partners with reliable, resilient and seamless payment solutions tailored for their market's need," stated Fotis Psindrides, country manager at Okto.
"Okto is the driving force in converging online payments and cash, and we are thrilled to expand in Cyprus through our cooperation with Parimatch.
"The addition of Okto payment method will further diversify the brand's payments offering, providing an intuitive mobile-first experience for the players."