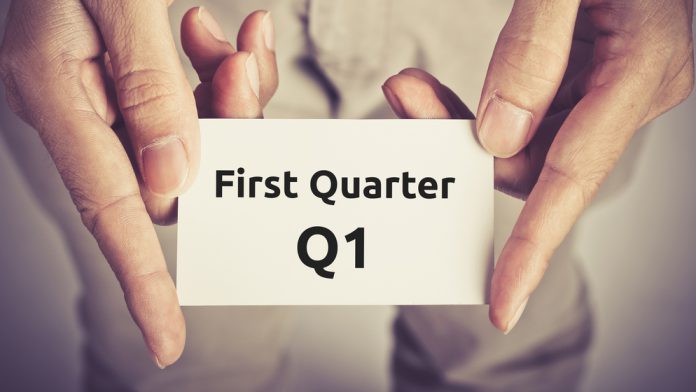 Despite the progress endured throughout the year's first quarter, Galaxy Gaming has stressed that the COVID-19 pandemic has continued to have a large impact upon its business.
With casinos in the UK, its largest brick and mortar market, shut down for the entire quarter and only reopening this week, the group once again praises the continued uptick of its igaming business.
Similarly to the fourth quarter of the previous year, when Galaxy Gaming said that igaming will become one of its "major growth areas going forward," the segment has been lauded as having "made up most of the difference" following land-based struggles.
"Despite the continued effects of COVID, we managed to make modest headway in Q1," said Harry Hagerty, the company's CFO. "While revenue was slightly down versus Q1 of 2020, adjusted EBITDA was up and we had positive cash flow. 
"We are hopeful that COVID-related closures and limitations continue to recede through the remainder of 2021, allowing us to have normalised results in both the brick-and-mortar and online channels in 2022."
Revenue for the quarter ending March 31, 2021, decreased 4.7 per cent year-on-year to $4.28m, however, that figure represents a 30.8 per cent increase from Q4 2020's $3.27m.
Net income of $89,000 is contrasted to the $117,000 recorded during the same quarter one year earlier, with Adjusted EBITDA up 12.8 per cent YoY to $1.69m.
"The COVID pandemic continued to affect our business in Q1," stated Todd Cravens, Galaxy's President and CEO. "Casinos in the UK, our largest brick-and-mortar market, were shuttered for the entire quarter, and we continued to see capacity limitations in other important markets. 
"However, as was the case in Q4 2020, our igaming business made up most of the difference. Igaming went live in Michigan in February, and volumes were very strong. We expect additional increases in activity when our live dealer clients open up there. 
"In addition to igaming, new installations of our games and progressives in new markets continue to add to the top line."
Adding: "I am happy to see progress in Q1, and am looking forward to getting all our customers up and going, as well as bringing new clients into the Galaxy."