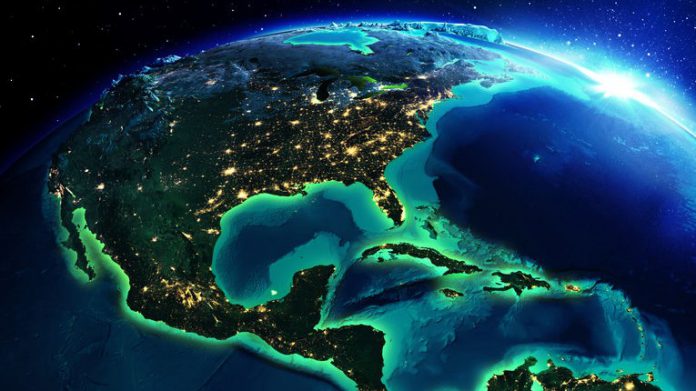 Strive Gaming has vowed to solve the many challenges faced by modern day US operators, as it debuts an igaming platform business specifically created to cater to the modern, multi-state requirements of North American operators.
The company will be led by Max Meltzer and Damian Xuereb, who both join from Kambi Group where they were chief commercial officer and vice president of sales, respectively.
At Strive, Xuereb assumes the role of president and CCO effective immediately, with Meltzer to take on the responsibilities of CEO in the next few months.
Xuereb told CasinoBeats: "Strive Gaming is here to solve the problems we see in the burgeoning North American market, and to help gaming operators run a profitable and compliant digital business.
"With its full suite of API's, Strive Gaming will completely harmonise the gaming ecosystem through direct integrations into the operator's ecosystem opening up the ability for full differentiation and cross-sell opportunities.
"The PAM brings true digitalisation capabilities to land based operators. Our multi-tenant solution is role based with a single window back-office solution, and complete travelling wallet capabilities.
"The agility and configurability of our work flow tools gives the operator ability and agility to have truly dynamic setups on a state-by-state basis ensuring an automated and transparent experience to the consumer." 
Strive Gaming delivers technical performance at scale. Its proprietary player account management technology, roadmap and development team is focused purely on solving the challenges faced by operators in the North American market.
The group is also debuting its Strive Infinity engine, which it says will "change the way operators engage with their customers and build their internal work-flows". This is tasked with driving higher lifetime values by bringing operators closer to their players through operational automation and contextual real-time engagement.
Development teams for the company will be situated in both the US and Europe, with customer serving offices in both the US and Canada to provide a 24/7 service to clients. The company will be announcing its first operator, going live in H2 2021, in the coming weeks.